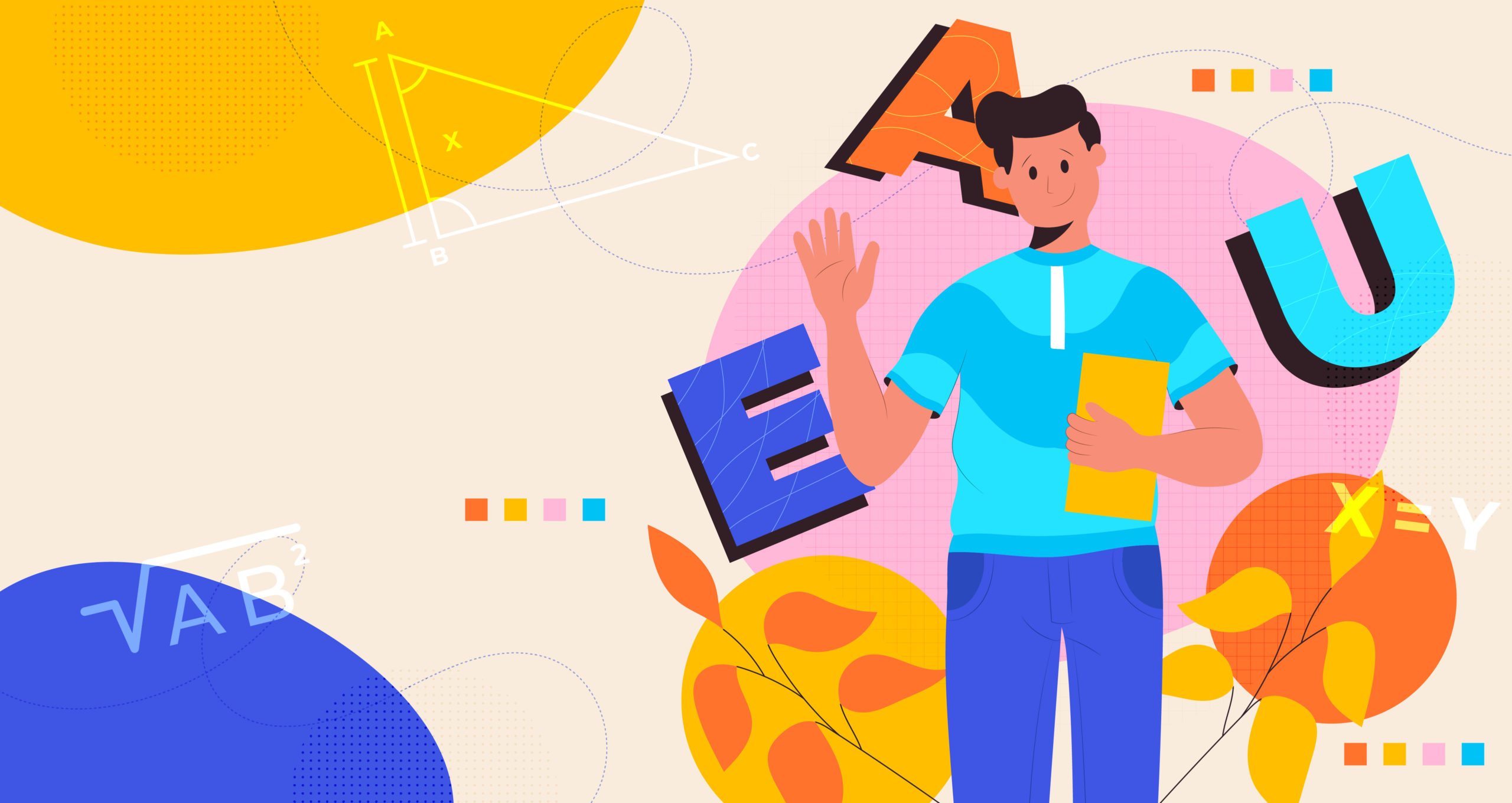 We live in a dynamic and progressive world that is more industrialized than ever before. With an increase in population, higher expectations of the consumer base, and several other factors, the job market is very competitive now. The process of grooming up and building people up to get them ready for industries through formal education and academia has been in practice for ages. But, there is a massive academia-industry gap that is leading to a surge in unemployment amongst the youth, this gap needs to be bridged.
The unemployment rate among university graduates in Bangladesh is 38.6 per cent-Bangladesh Institute of Development Studies (BIDS), 2019
When the expectation is for academia and industry to go hand in hand and thus be as efficient as possible, the reality is that they are performing on their own terms without little or no coordination and collaboration. The industries are being more skill and consumer-based where leadership, communication, networking, and some soft skills are of most use. Academia, however, is still the theoretical text-book based study-hub that we all know it to be. Although, it will be unfair to say that academia has not progressed with time the change has not been as rapid as in industries, and thus these two are getting quite irrelevant when compared to each other.
Academia produces a workforce that the industries cannot engage in, on the other hand, industries cannot increase their production because of a lack of the needed workforce to accommodate their expansion.
There is a shortage of skilled workers, as per the industry leaders, and as a consequence, foreigners are being hired in the technical, managerial levels in diverse industries, corporate firms, and MNCs.
Currently, there are an estimated 0.5 to1.0 million foreign workers in Bangladesh who make up for the lack of technical and managerial skills in the key industries, leading to substantial remittance outflow from Bangladesh
Transitional conflicts from academia to industry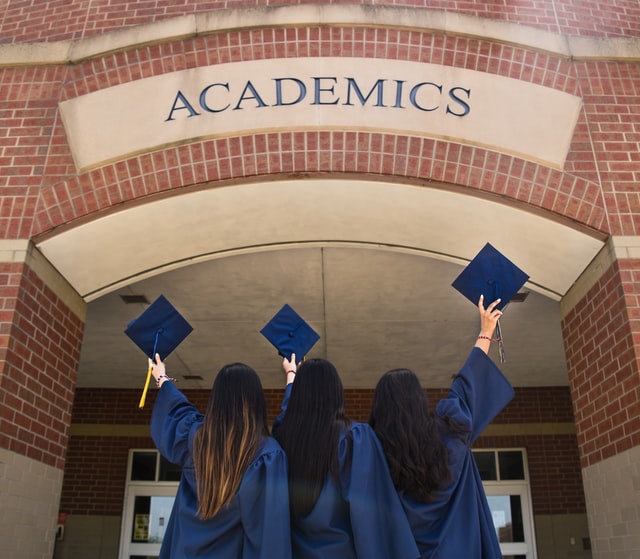 The truth is that the ideologies of academia and industry are different and they are based on slightly different principles. This can make the process of moving from academia to industry very intimidating.
An age-old societal concept we always had is that academic scores lead to success in life. Now, this ideology was passed on through generations because once upon a time it was the actual case. Knowledge only existed in the world of textbooks and there was no internet so the world was not connected enough for people to learn through other means.
Times have now changed and the teaching methods which employ largely theoretical education are devoid of practicality and make students unfit for the twenty-first-century market.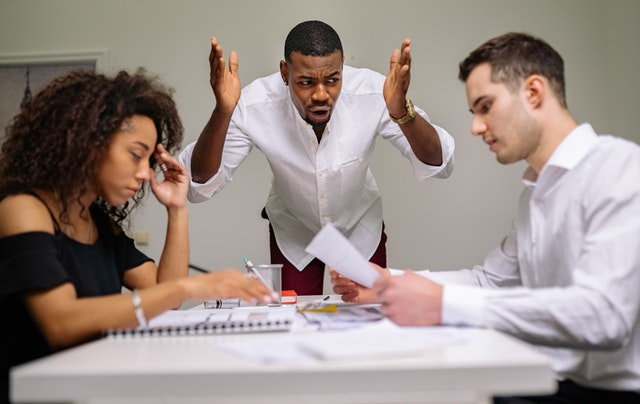 Although students and academic administrations expect and to some extent promote the idea of being able to land beginner industry success if you are academically excellent, industries don't feel the same way. For example, a study in India conducted over 1,50,000 engineering graduates in 2015 concluded that 80% were unemployable and only 3% were sufficiently skilled to be employed. This scenario has led to industries lowering the bar to fill their staff and conducting training programs, mobilizing extra resources, which put a massive blow on efficiency.
How to bridge the academia-industry gap
Alignment of curriculum
To make the process of moving from academia to industry more time and resource-efficient, academic curriculums need to adjust and cater to industry requirements. The need is to make the entire approach practical; institutions need to shift from theoretical knowledge to skill-based education. And curriculums need to be updated with industry progressions regularly.
Guest speakers from different industries should also be invited to share their first-hand experiences to give the students a more relatable and insightful idea about the requirements of the job market.
Inclusion of extra-curricular activities
Extra-curricular activities develop basic skills of leadership, cooperation, communication, teamwork, and the transition from academia to industry very well. These activities can include organizing college fests, participating in hackathons, working with NGOs, providing opportunities to explore their creative side, etc. It gives the students a sense of what they are most passionate about. It's a more practical approach to real-life scenarios as opposed to the everyday theoretical approaches.
Extracurricular activities help a person improve their soft skills. Soft skills are a collection of personality traits, behaviors, and social attitudes that enable people to communicate and cooperate effectively to manage conflict successfully. Even the most technically skilled workers can face difficulties adjusting to the corporate world if they have poor soft skills. Employers pay much closer attention to soft skills in the workplace nowadays than they did years ago.
Experimentation of all methods of learning
Students and faculty alike should understand that books and academic classrooms are not the only places to learn anymore. There are several online courses on pretty much any topic and you can get world-class personnel to teach you those. Industry-specific online courses can be merged with the syllabus to give students more insights into the industry. Online platforms like Udemy, Coursera, Udacity, etc have some of the best courses to learn new skills at very affordable rates.
Elon Musk has told the world that anything you want to learn is available online and this is something we should all take advantage of. Courses are offered by the relevant industries themselves such as the hundreds of courses offered by the likes of Google, IBM, and many more. These are very personalized to meet the needs of these big industries.
Workspace exposure
Nothing teaches anybody about work more than the work itself. Besides having theoretical knowledge about it, students should also indulge themselves in some form of course or do industry-relevant work. These can be in the form of internships and projects. This gives them a personal insight into the world that they will soon be a permanent part of. It gives them the confidence it requires to excel in these places. It also rids them of the intimidation that comes with uncertainty when anybody is about to step into something new. Lastly, but arguably most importantly, it builds a hugely interconnected network for the students that can always be of help in the future.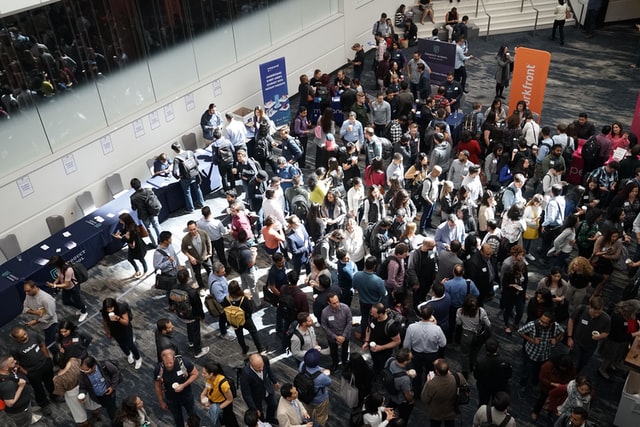 Networking is a strategy, not a method, for building relationships. It takes time, but perseverance pays off in the end. Having a strong network of connections with people in the industry is as important as having great technical and soft skills. Employers prefer to hire someone they know personally or are recommended by a trustworthy partner. It is an effective and efficient approach for hiring new workers.
Self-made projects
This is similar to and related to the previous point. Another big form of work is creating something of your own which completes the experience pool. It can be a small business selling sports gear or as big as an app but when people run their own projects, they know the customer base, workspace necessities, and market maturity the most. They can have certain ideologies that they may try out and when some of it goes wrong they learn to improvise and truly understand the ins and outs and the fine balance of academia-industry.
Upskill the faculty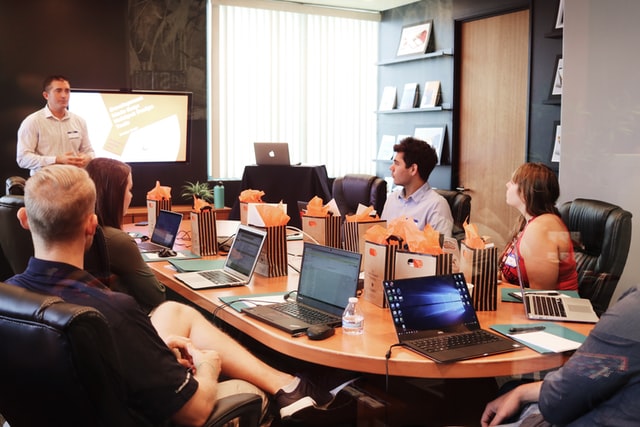 Faculties cannot be expected to provide practical knowledge if they don't have any practical experience themselves. Faculties could undertake different projects in collaboration with companies to get first-hand experience in different fields. Industry personnel should also be teaching certain courses that are mostly practical and not theoretical.
Faculty members should also take initiatives such as visiting industries with students regularly in order to help them have hands-on experience.
Reform industry and education policies
Increasing public investment in education, skills development, and research & development are essential to bridge this gap. For instance, the budget for university research grants in Bangladesh is very limited. This hinders the number of adequate researches conducted and their quality. Consequently, this lack of innovation hinders workers' knowledge and ability.
Bangladesh ranked 116th on overall innovation indicators among 131 economies in the Global Innovation Index 2020, when other SAARC members scored much higher
All stakeholders, including the Ministry of Education, the Education Board of Bangladesh, and other related organizations should ensure better systems and structures to support the reformation of industry and education policies. The reforms should focus on stimulating product and process innovations through industry-academia collaborations, establishing more specialized universities, developing human capital, and creating jobs.
Research collaborations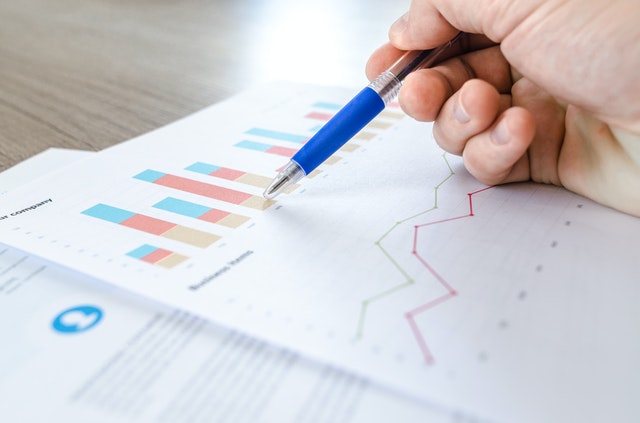 There are many examples of business ideas or solutions to social, environmental, or tech problems established through collaboration between universities and firms.
University students can conduct their own research in universities' business incubators to develop new products and form their own startups, thus creating jobs for themselves and others.
On the other hand, universities can also play the role of external partners for companies and become virtual R&D laboratories for them. This not only increases cost management benefits for companies but also becomes immensely beneficial for the students involved. Students gain practical knowledge on how to conduct research and gain technical skills in their relevant fields. Thus, they come across as more skilled to future employers for being involved in actual projects and are able to boost their careers.
The good news is that in Bangladesh, we are starting to see industry and academia collaborations. Starting from Silicon Valley companies conducting workshops in universities, to organizations like Dhaka Chamber of Commerce and Industry (DCCI) signing agreements with a university for different need-based courses and training, industry-academia collaborations are slowly picking up.
Giga Tech has also been part of an Industry-Academia collaboration. In March 2020, Giga Tech in partnership with Military Institute of Science and Technology (MIST) initiated an R&D project to develop a prototype of ICU Ventilator which is soon to be set for local production.
Conclusion
Both academia and industry are quintessential in our world and we need to correlate them together to enhance industry productivity instead of proceeding to an "academia vs industry" scenario. The theoretical knowledge of things is often the core foundation of any project and that is what academia provides best. On the other hand, the industry creates the platform to apply the skills practically and bring real change to the world. One cannot work without the other and there lies the importance of both these sectors growing, learning, and adapting coherently and creating the ideal academia-industry world.