To address and minimize the current challenges faced by the Financial Institutions and the Critical mass, GIGA TECH's vision is to work as the bridge which addresses the needs of both.
GIGA TECH's R&D, Data Analytics & Product Team comprises of Domain experts, skilled Technical resources and an equally experienced Strategy team. GIGA TECH is focused on introducing multi-dimensional solutions to the market which ranges from customer on-boarding & product on-boarding technology to Customer Cross-selling & Retention through offering both traditional & intelligent solutions using Big Data Analytics, Machine Learning, Natural Language Processing and Deep Learning.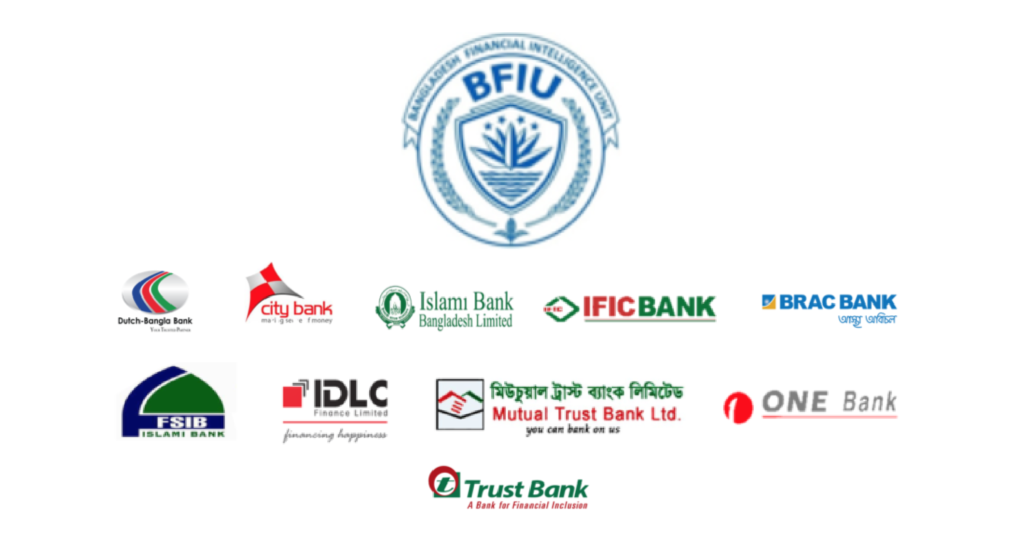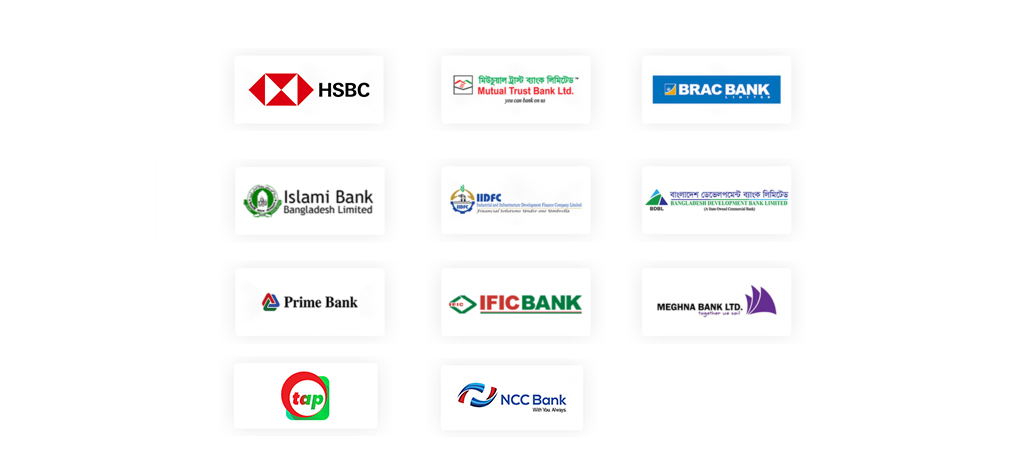 GIGA EKYC successfully completed the 1st EKYC pilot of Bangladesh in October 2019 initiative by Bangladesh Financial Intelligence Unit (BFIU), Bangladesh Bank with 10 Financial Institutions (Bank/NBFI).GIGA TECH has successfully deployed GIGA EKYC in Islami Bank Bangladesh Limited (IBBL) International Finance Investment & Commerce Bank Limited (IFIC) which are currently on live operations. Apart from that, we are working closely with other FI's and will be deploying our GIGA EKYC solutions in the coming days.
Working with 14 Financial Institutes in Bangladesh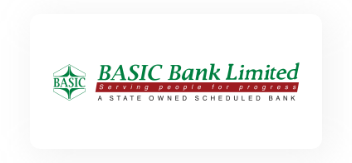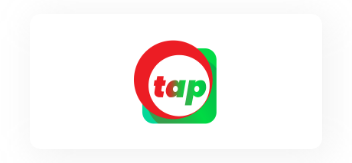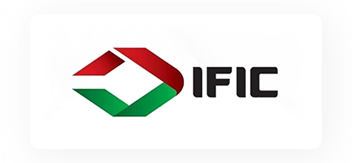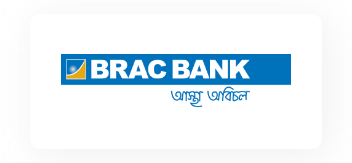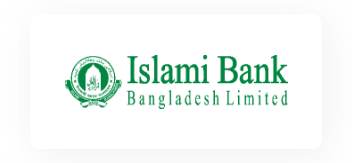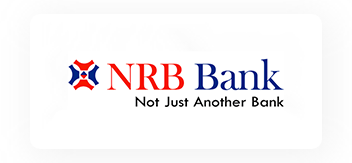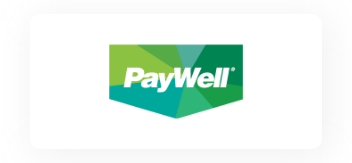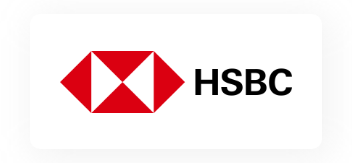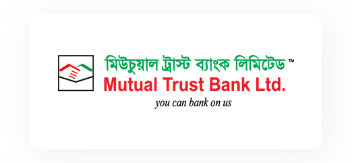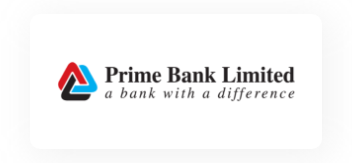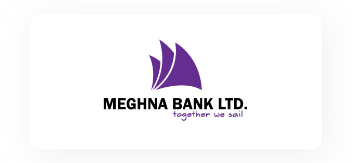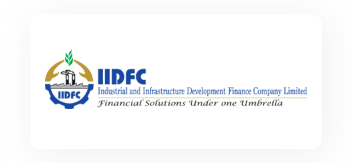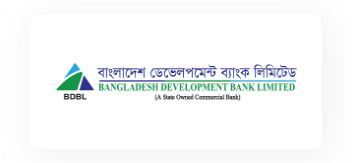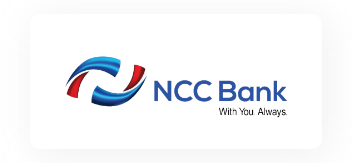 GIGA EKYC - Technology, Product & Solution by GIGA TECH
MADE in BANGLADESH Automated Identity Verification & Authentication, Automated AML for on-boarding Customers DIGITALLY by Financial Institutions such as Bank, MFS, DFS, Insurance, Microfinance, Stockmarket, etc. GIGA EKYC is helping Financial Institutions implement, apply and comply EKYC Guideline introduced in January 2020. It reduces the Cost and Time of account opening and ensures the convenience of Customer and Financial Institutions. By introducing 'Multi-Factor Identity Verification & Authentication system' and 'Automated AML tools', GIGA EKYC can help Financial Institutions to detect 'fraud person', 'false ID', 'Fraud Transaction'. LEADING EKYC SOLUTION PROVIDER IN BANGLADESH.
100% MADE in BANGLADESH – R&D, Technology, Solution & Service
Proven and Compliant with EKYC Regulations and AML Policy of Bangladesh
Robust Technology
Faster and Cheaper Verification systems
24/7 Support Team
In-house EKYC & AML domain experts
Regular Technology up-gradation
Customer's Face Verification System
Customer's Thumbprint Verification
Customer Verification Software
Scoring Algorithm EKYC guideline
Automated Sanction Screening
Successfully completed EKYC pilot by BFIU
GIGA EKYC has successfully completed the 1st EKYC pilot of Bangladesh initiated by Bangladesh Financial Intelligence Unit (BFIU), Bangladesh Bank in October 2019. During the Pilot, the Made in Bangladesh GIGA EKYC took 4 to 5 seconds per account on average for Verification of Customer against NID using Face Verification system with NID matching, EKYC scoring, etc. for account opening of customers at the remotest part of the country.
The 10 Financial Institutions (Bank/NBFI) participated EKYC pilot with GIGA EKYC are Trust Bank, Mutual Trust Bank, IFIC, BRAC Bank, DBBL, FSIB, One Bank, IDLC, City Bank, Islami Bank.
GIGA EKYC Packages
To meet the EKYC guidelines, local needs and market challenges, we have introduced different packages to suit the needs of the target market. Our packages include SaaS (Software as a Service) model and also an on premise model which is designed to accommodate the exacting needs and considering future enhancements also.
We have used our own proprietary verification technologies (such as Face Recognition System, Optical Character Recognizer, Fingerprint Matching System) and own Artificial Intelligence (AI) based models for prediction, analysis and software platform.
GIGA EKYC is safe, secure and protects Customer data, Country data and Financial Institutions data.
GIGA EKYC is built with fully MADE IN BANGLADESH technologies, tools, software & hosted in Bangladesh aiming to protect National Data going out of the country. We have used our own proprietary verification technologies (such as Face Recognition System, Optical Character Recogniser, Fingerprint matching system), own Artificial Intelligence based models for predictions and analysts, software, platform.
As an ethical company, we believe and give the highest attention to ensure customer data (personal information, photo, fingerprint) which is also national data that should not be digitally transmitted or transferred outside Bangladesh, and the data should be stored and located within the geographical boundary of Bangladesh. Therefore, we did not use any foreign API or software, or solution while building and developing the GIGA EKYC, and instead, we made it 'End to End' compliant and fully proprietary.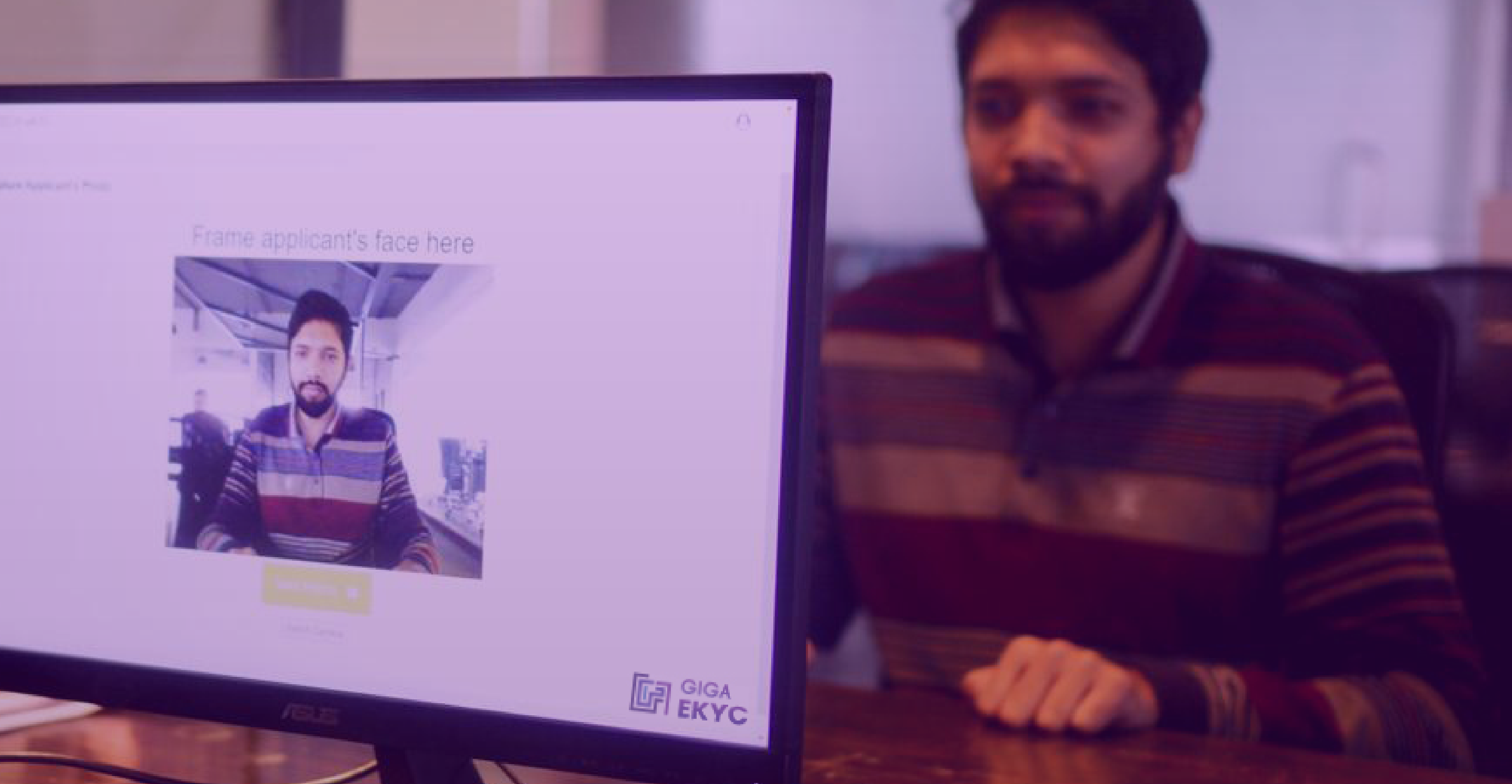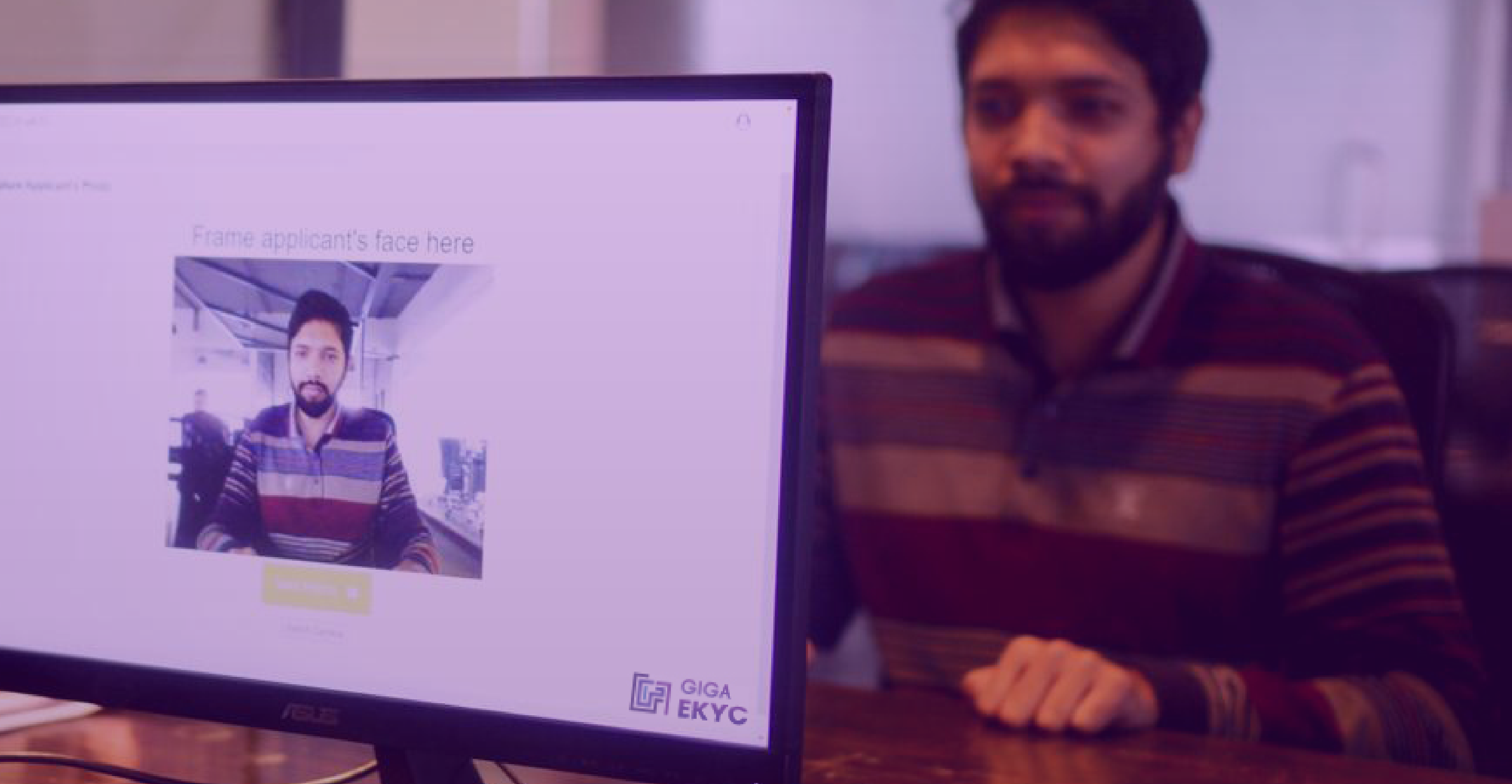 We've Worked with Some of the Biggest Brands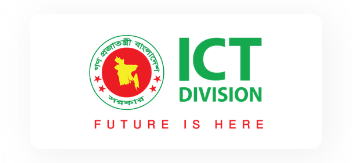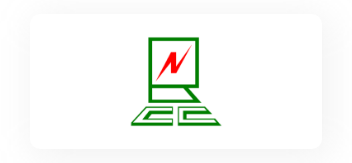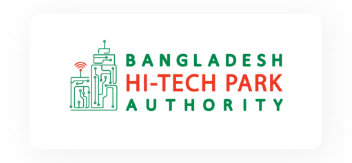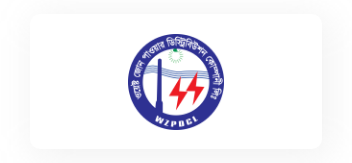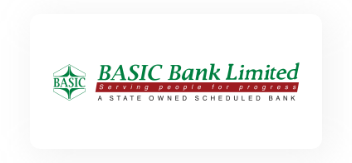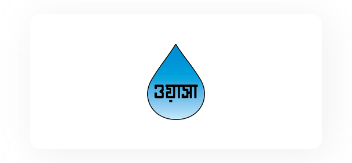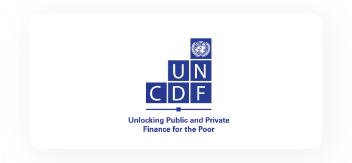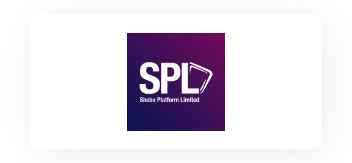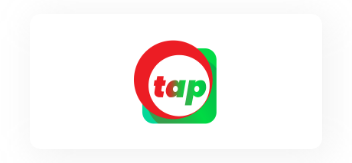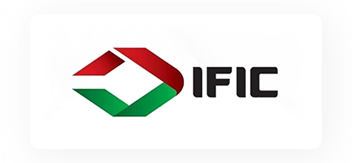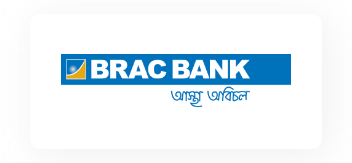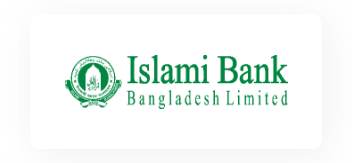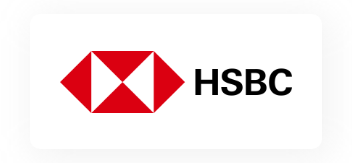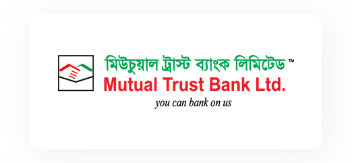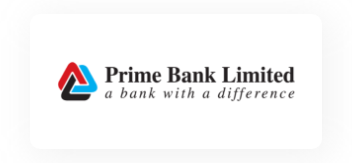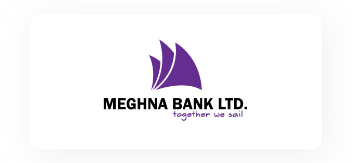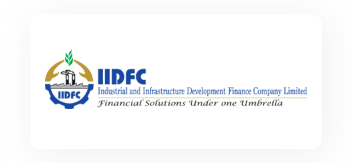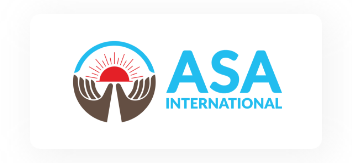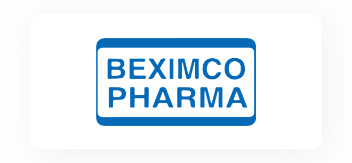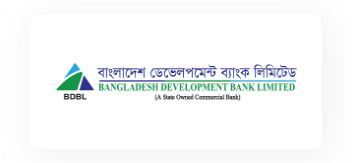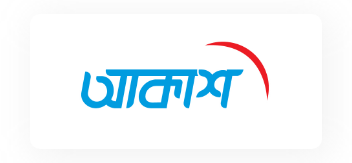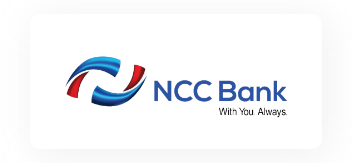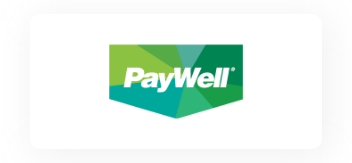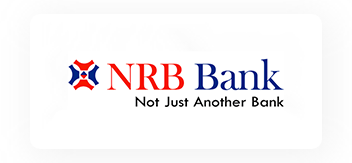 Our Business and Technology Partners