Growing Community of Giga Tech
Full-Time
Employees
150+ full-time employees and over 250 project-based employees working in R&D, Software Development, System Integration, and Business Development.
Motto
Work Smarter
Here at Giga Tech, we have the brightest minds and the hard-working workers. Every individual brings something unique to the table. Cooperation among our diverse set of team members enables us to do wonderful things for our customers and our communities as a whole.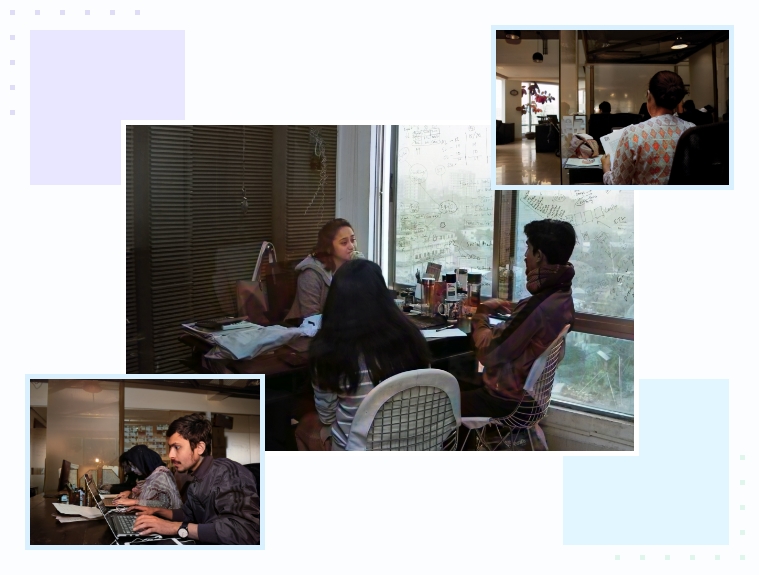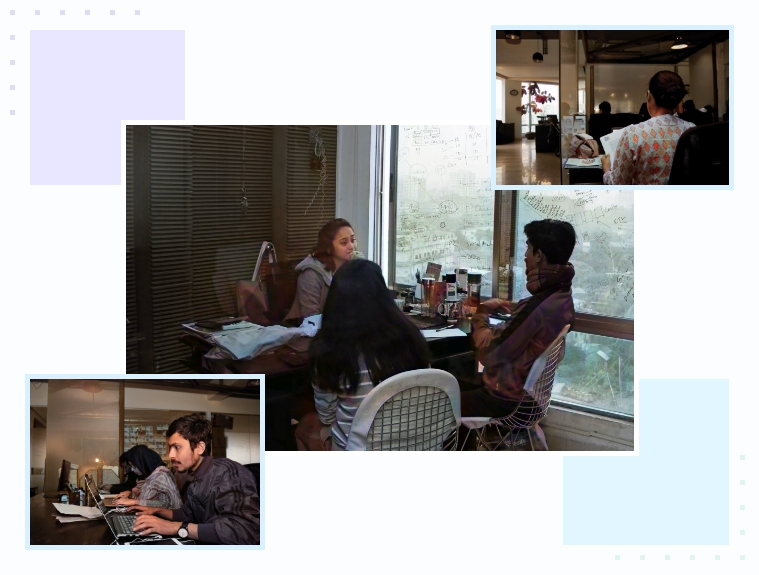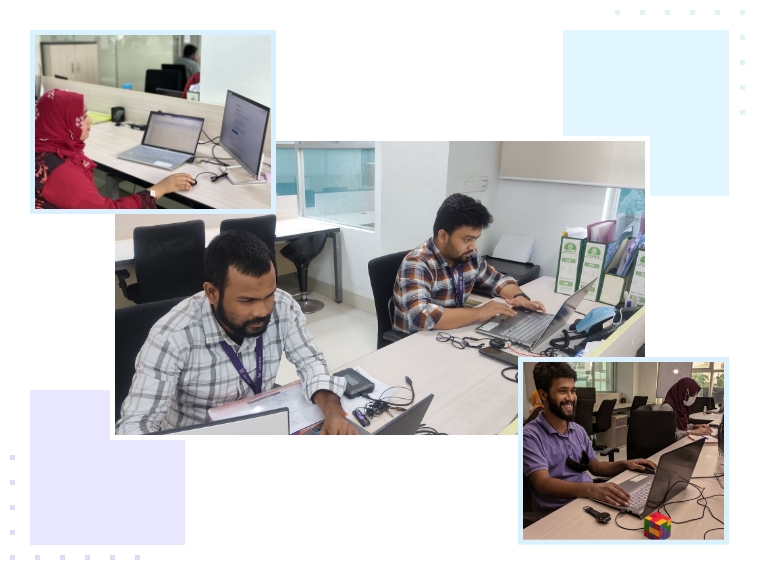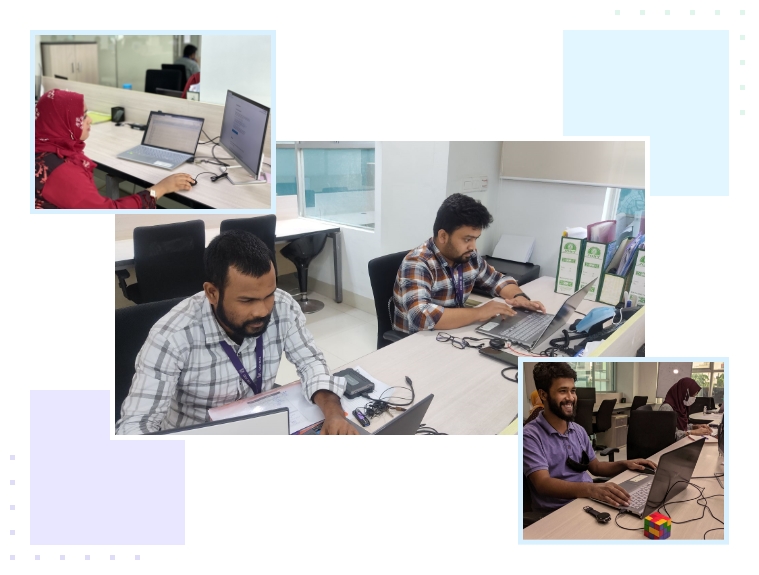 Commitment
Committed To Contribute
At GIGA TECH, we are committed to contributing to the Digital Bangladesh Vision by catering to Sustainable Design, Advanced Technology, and Effective Solutions for the B2B market. We aim to fill up gaps of digitalization prevailing amongst the government entities, corporations, and industries, by collaborating with the technologists, innovators, and leading technology companies.
Talent Hunt
Always On The Search For Passion
What we stand for and what drives us in our day-to-day path to technological excellence, is the expert knowledge and personal dedication of our people. We are a growing community and we are always on the lockout for passionate techies.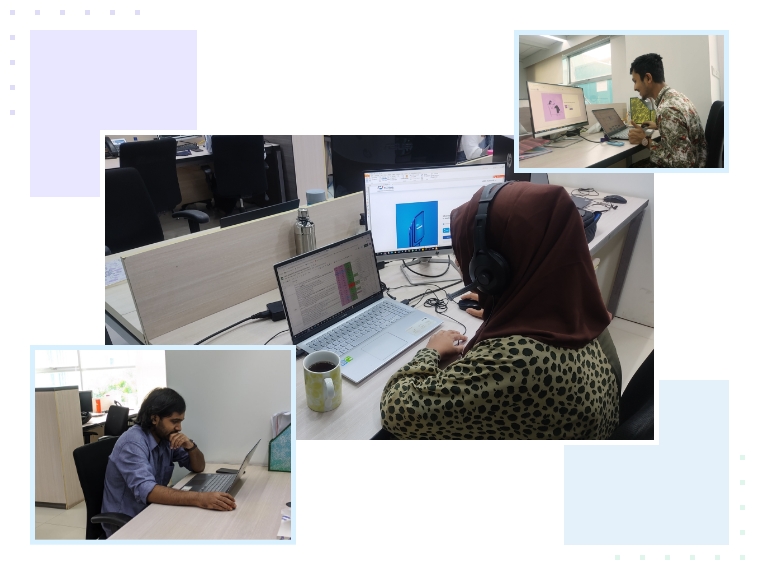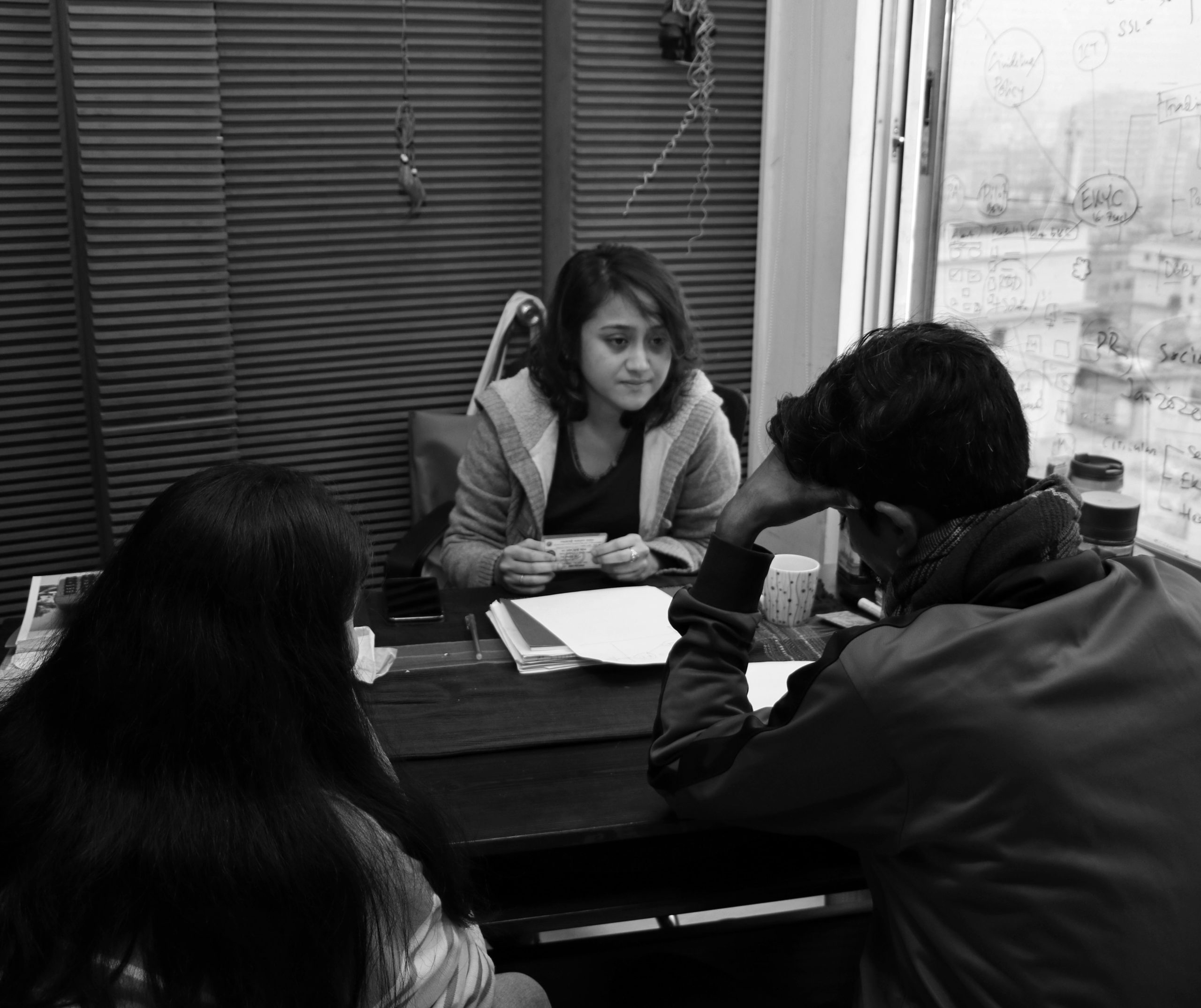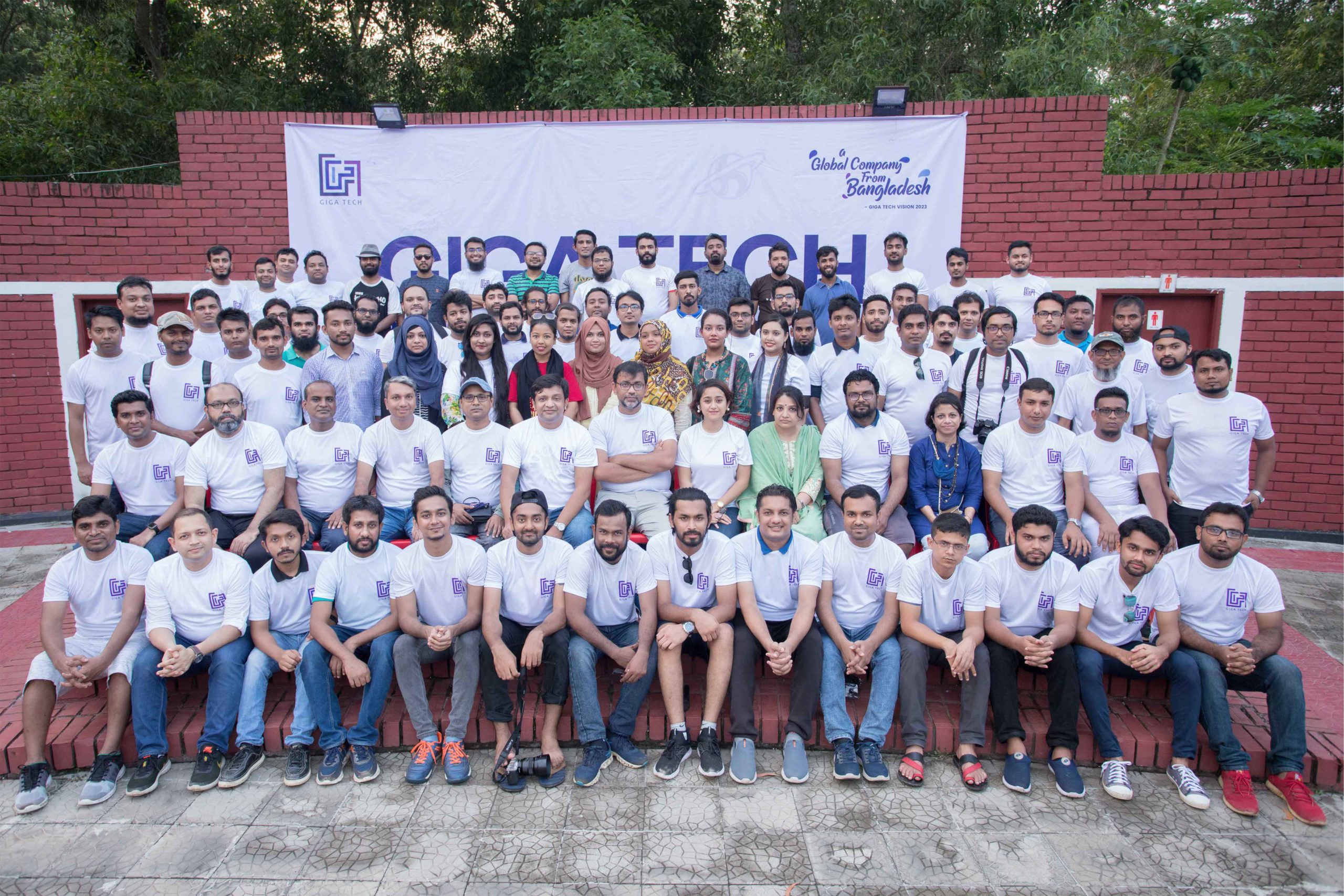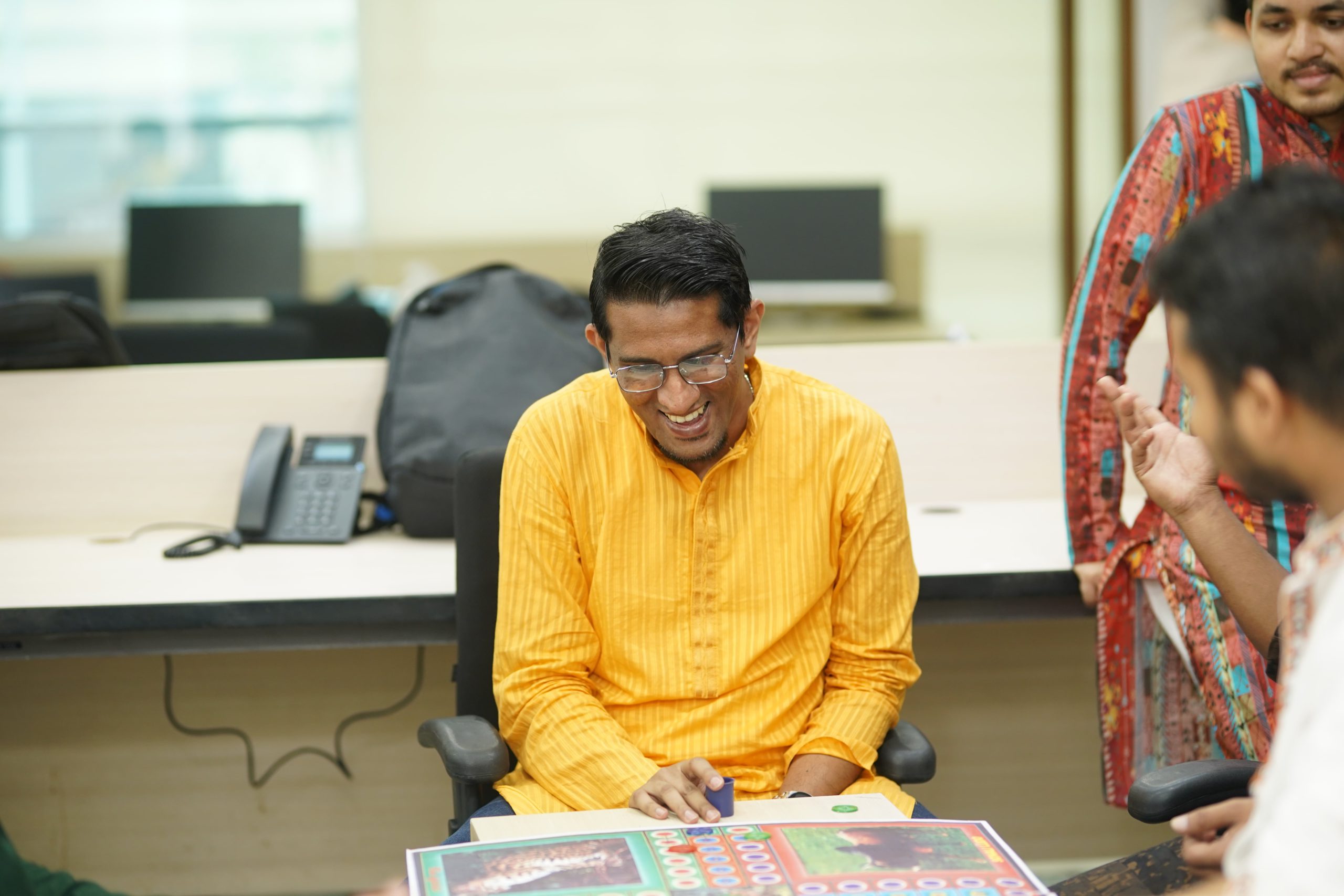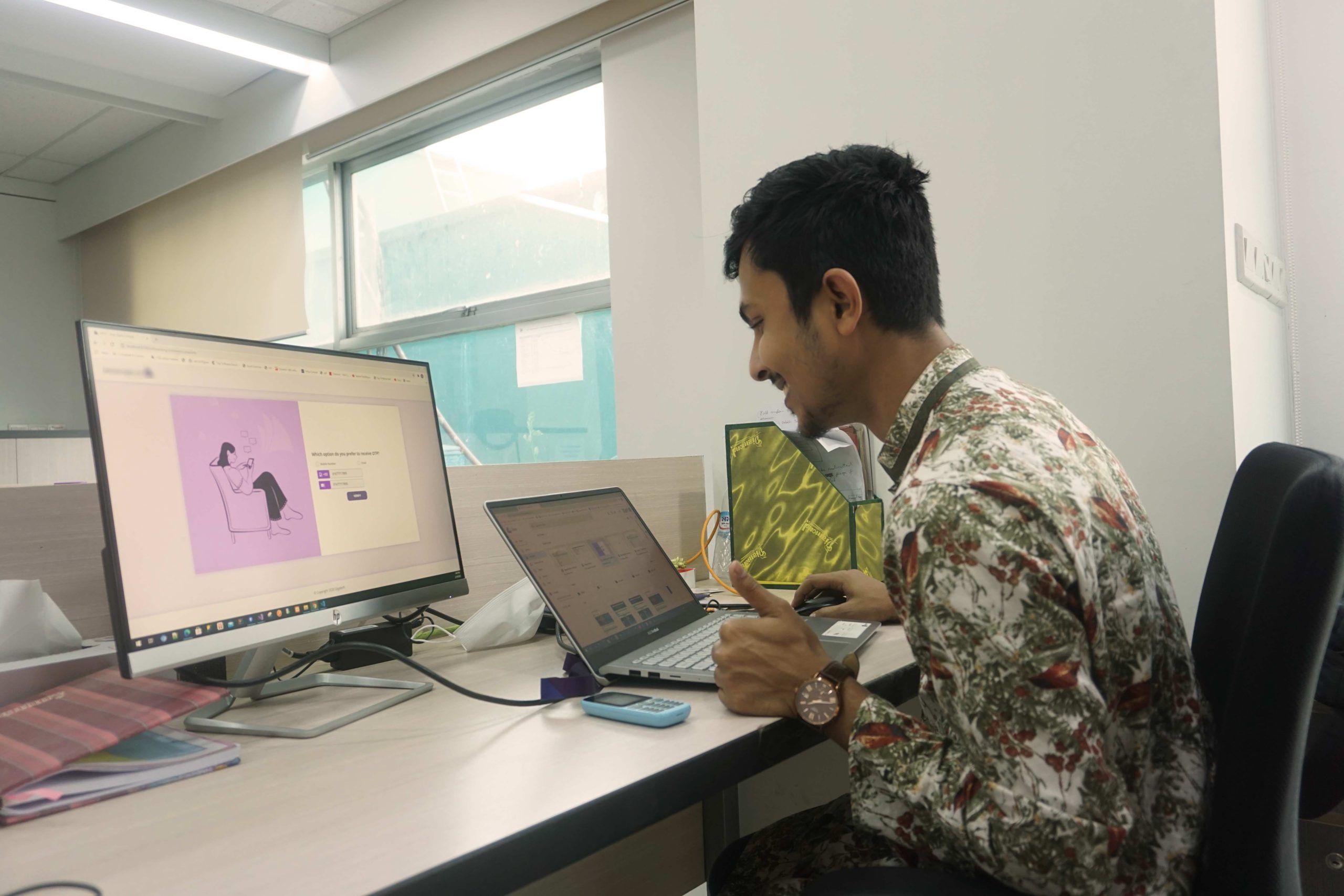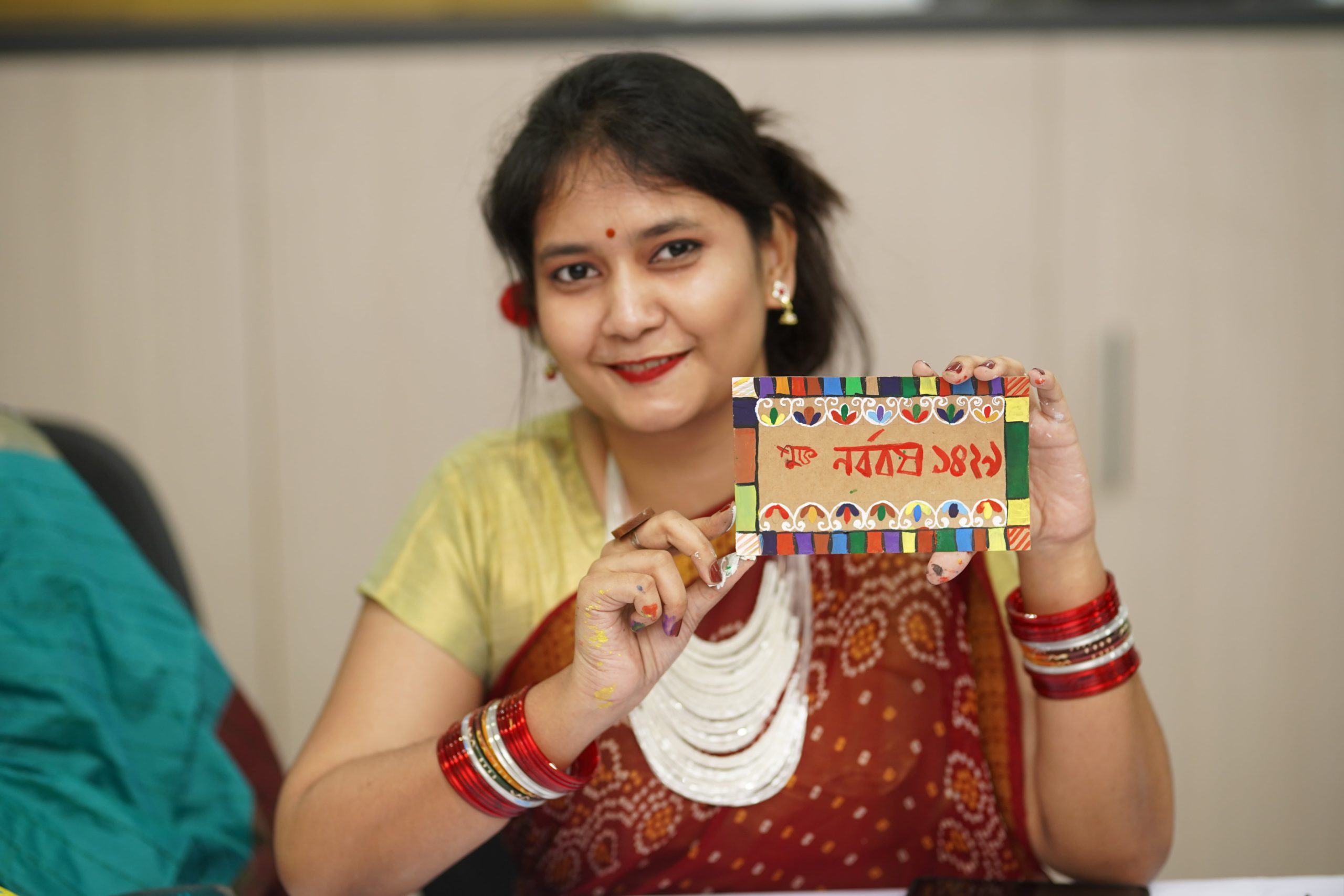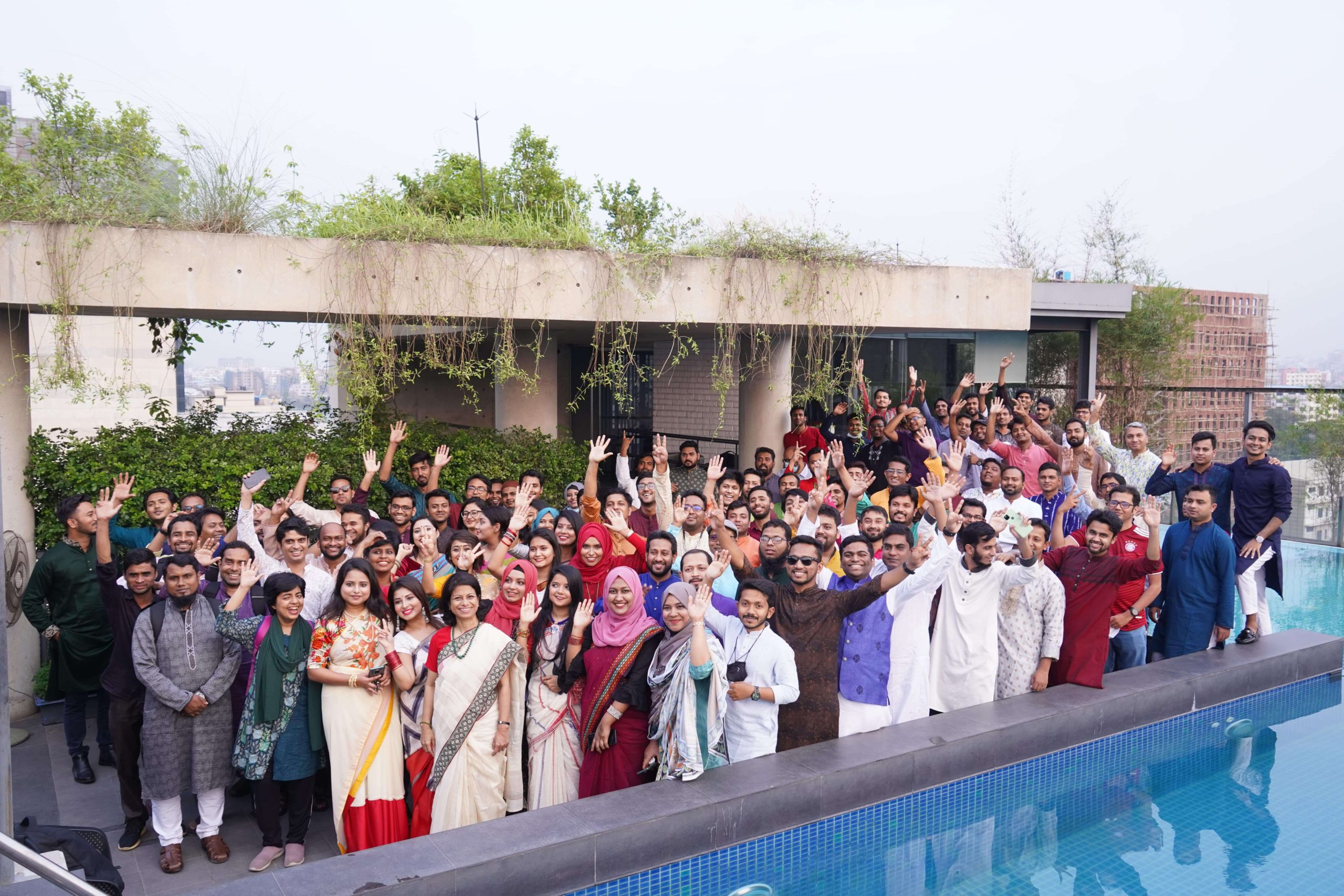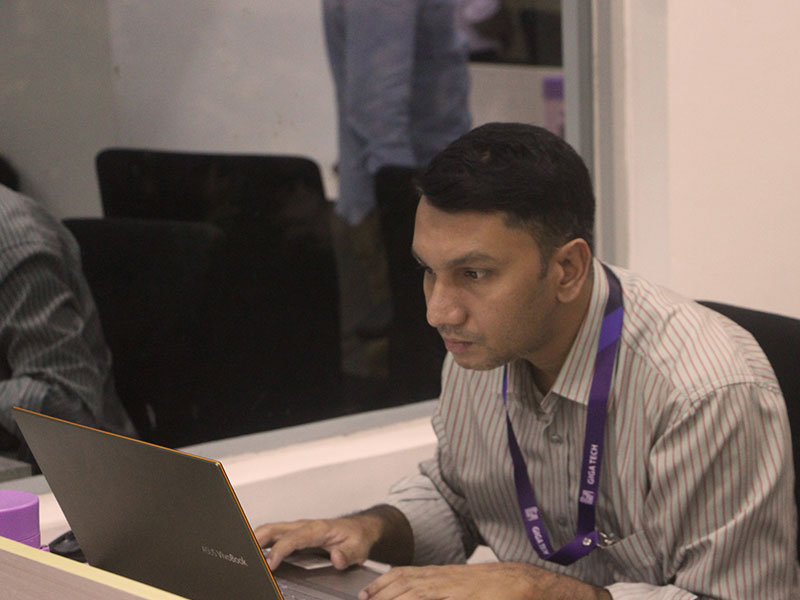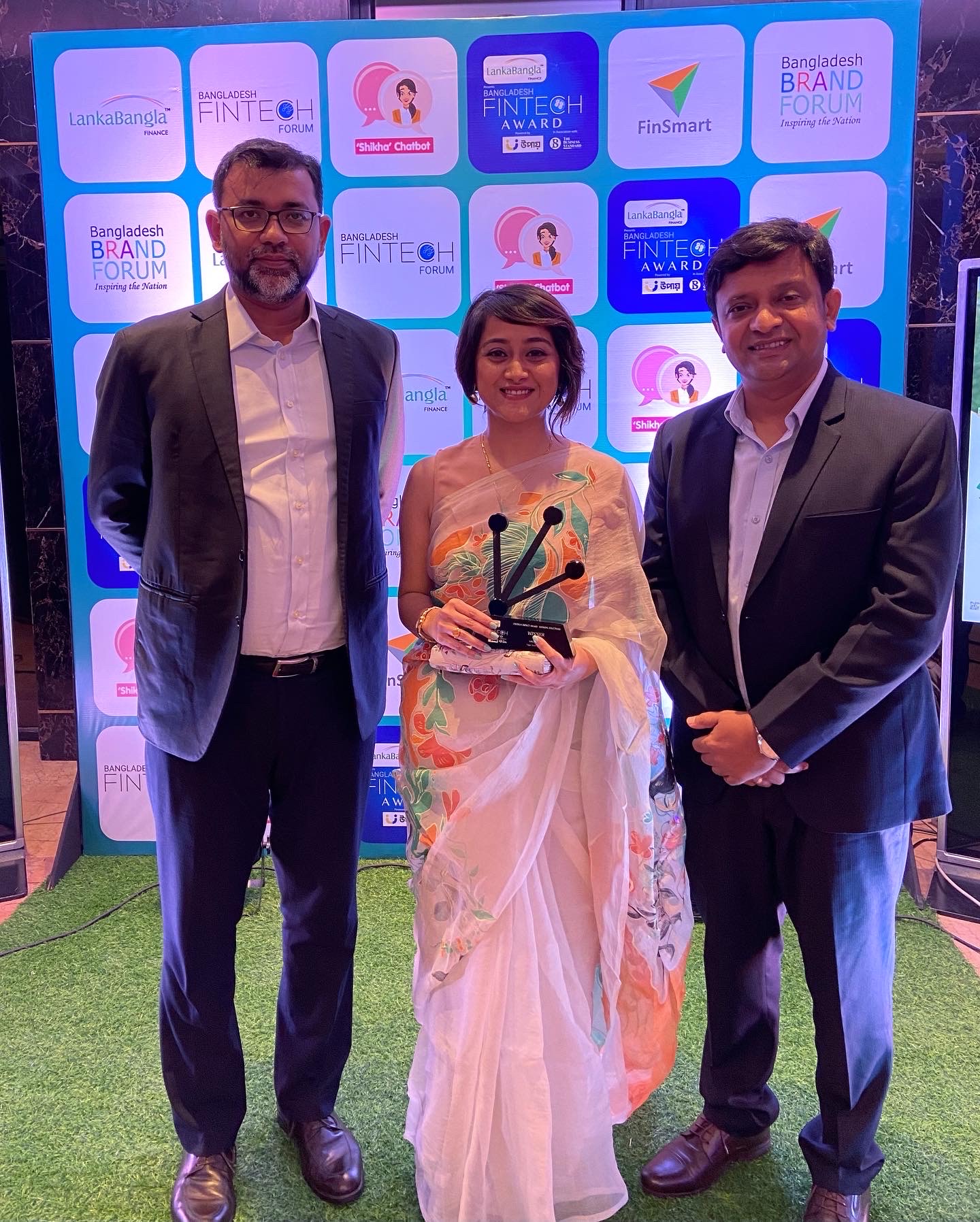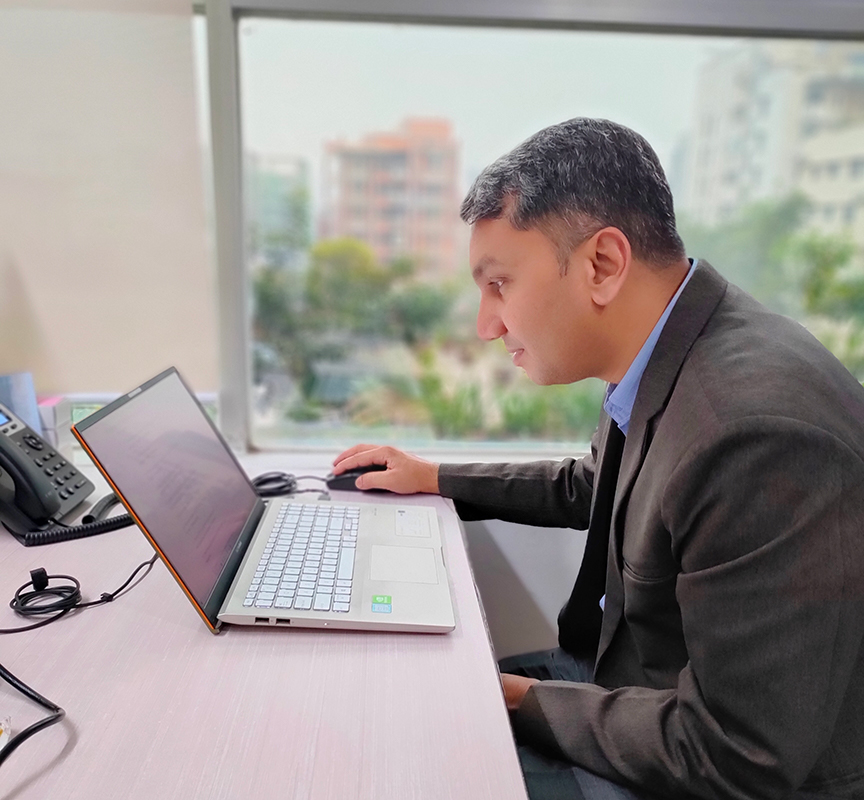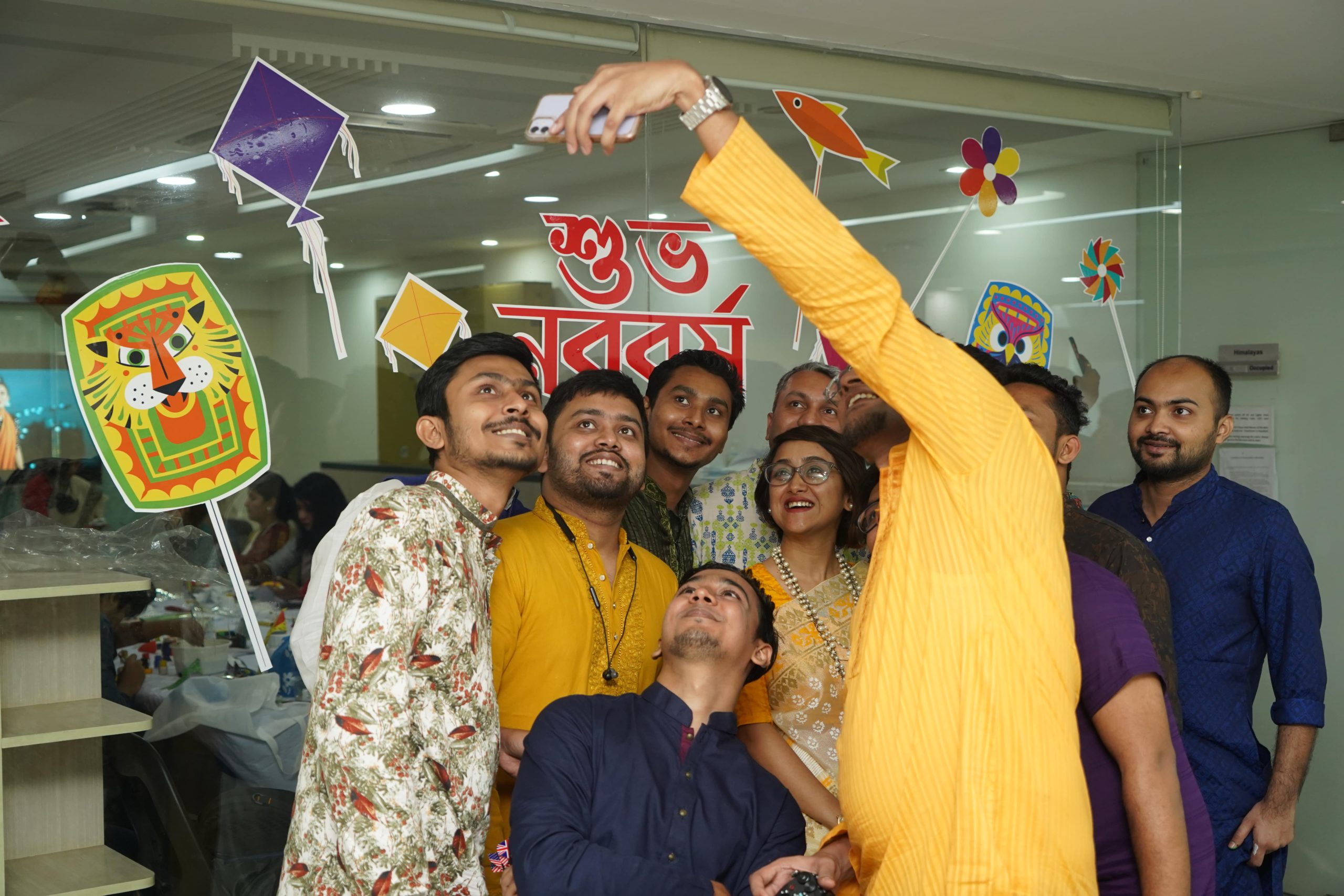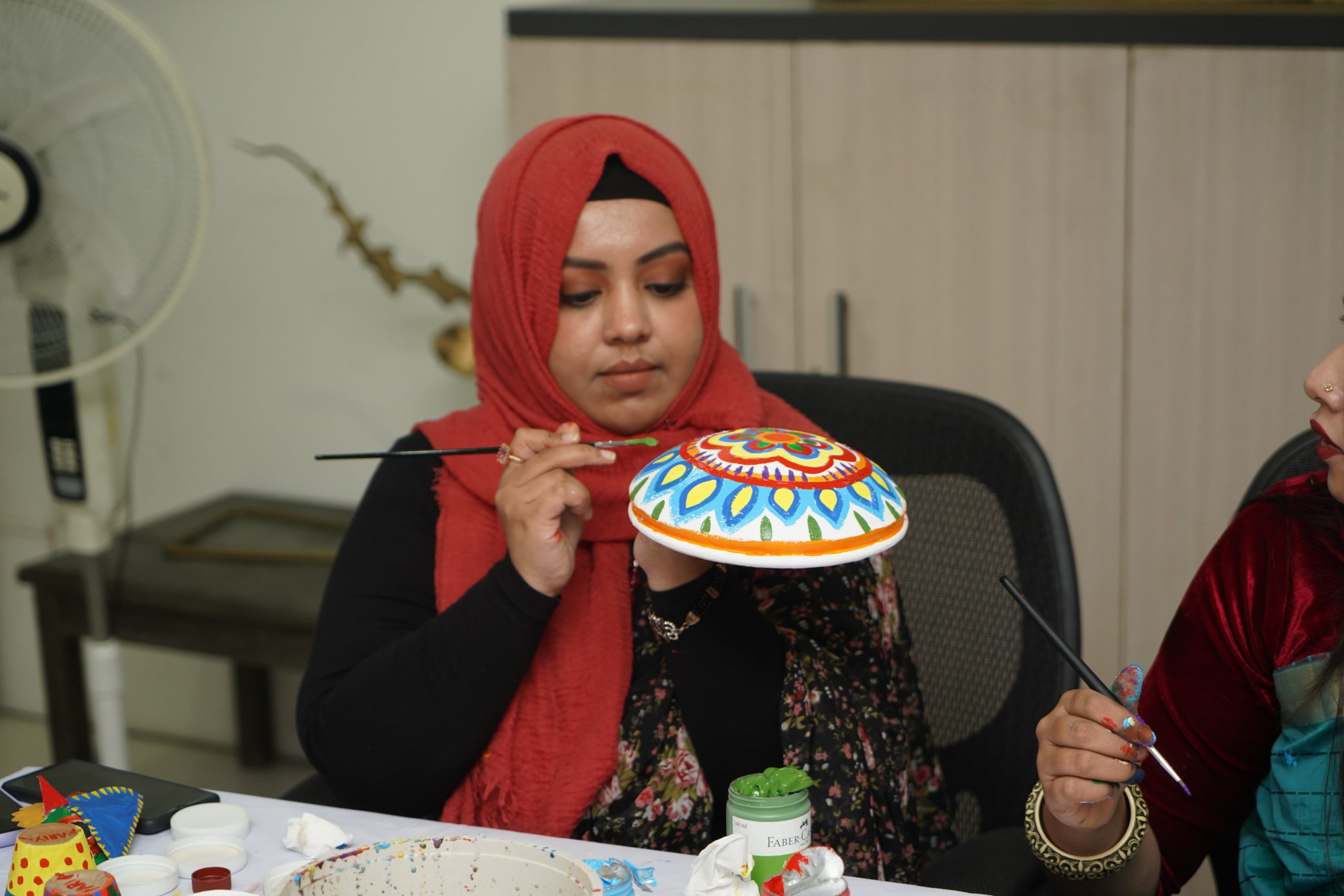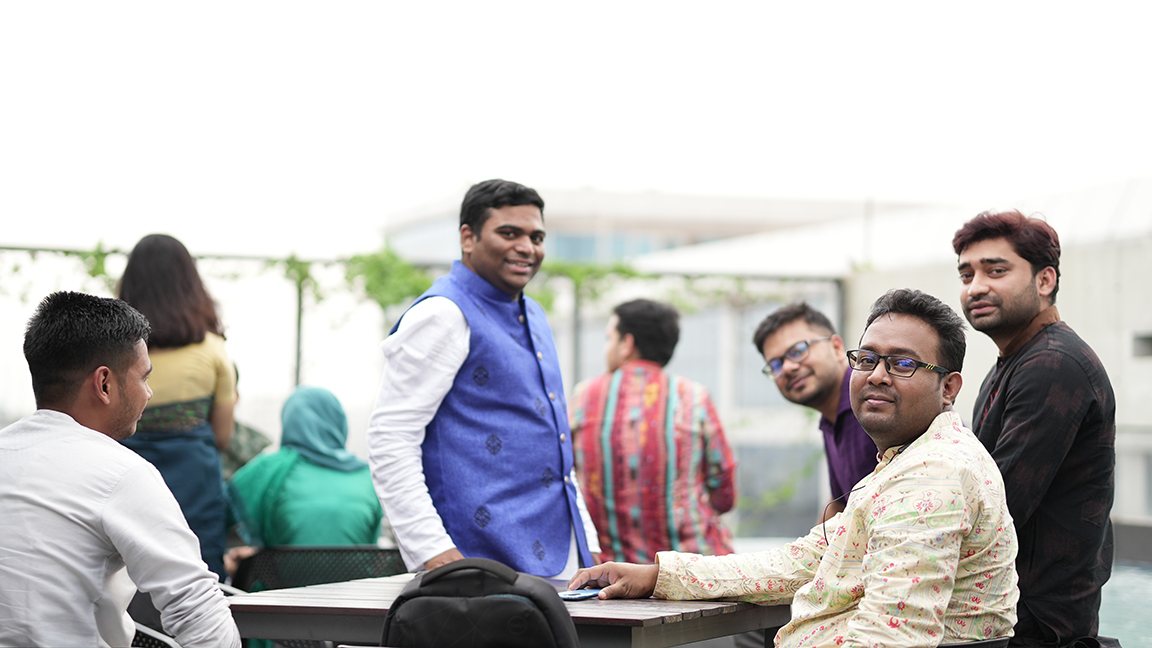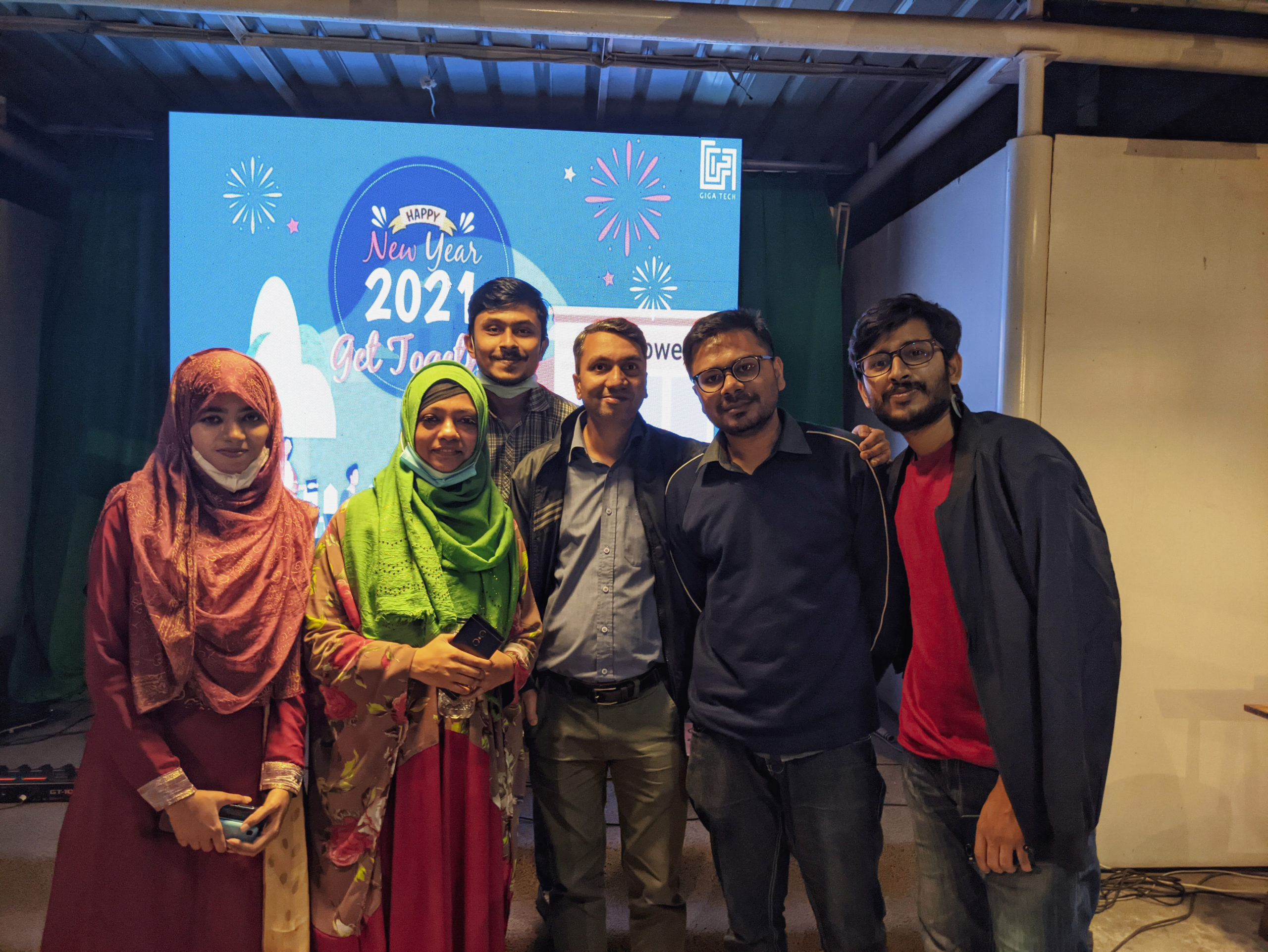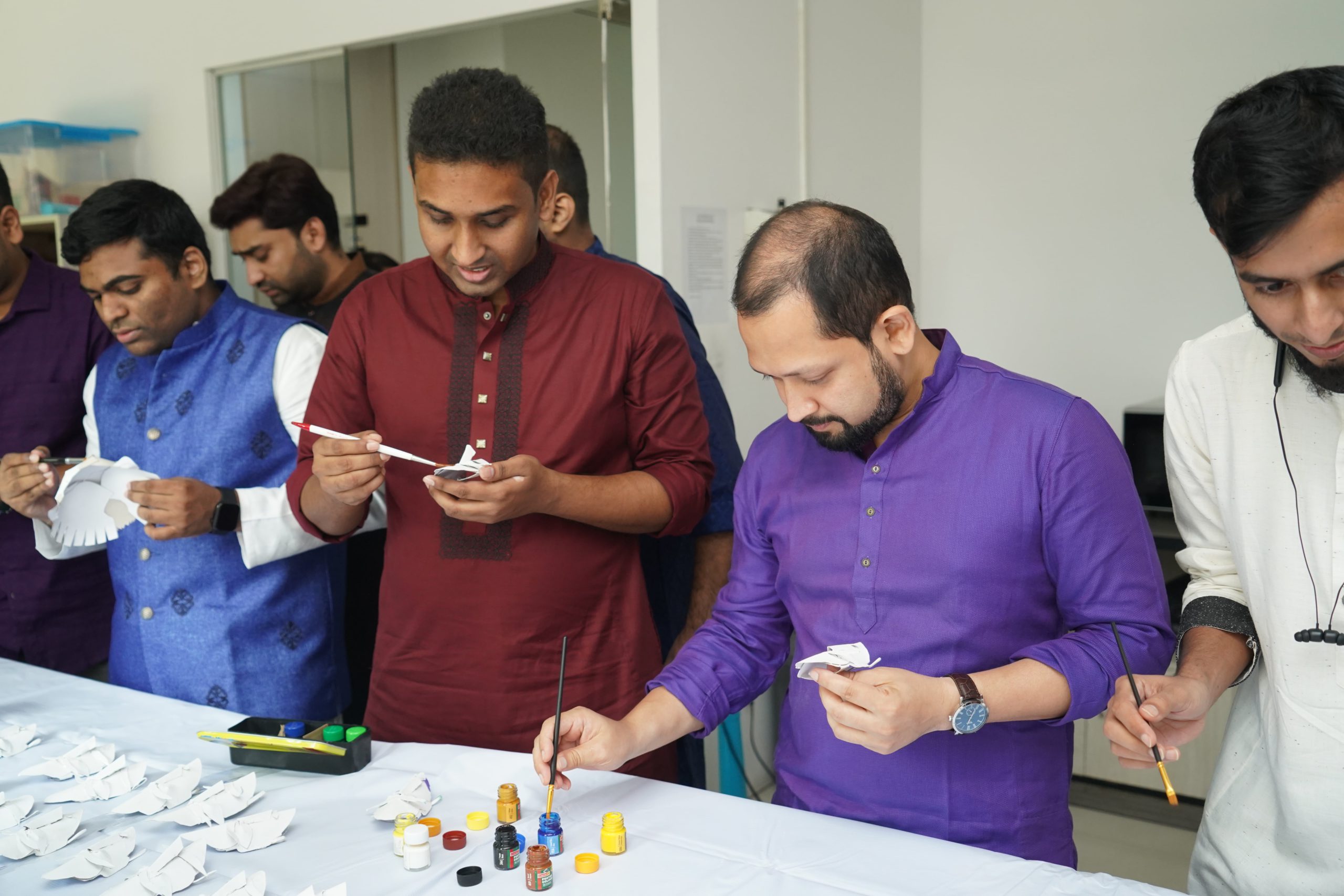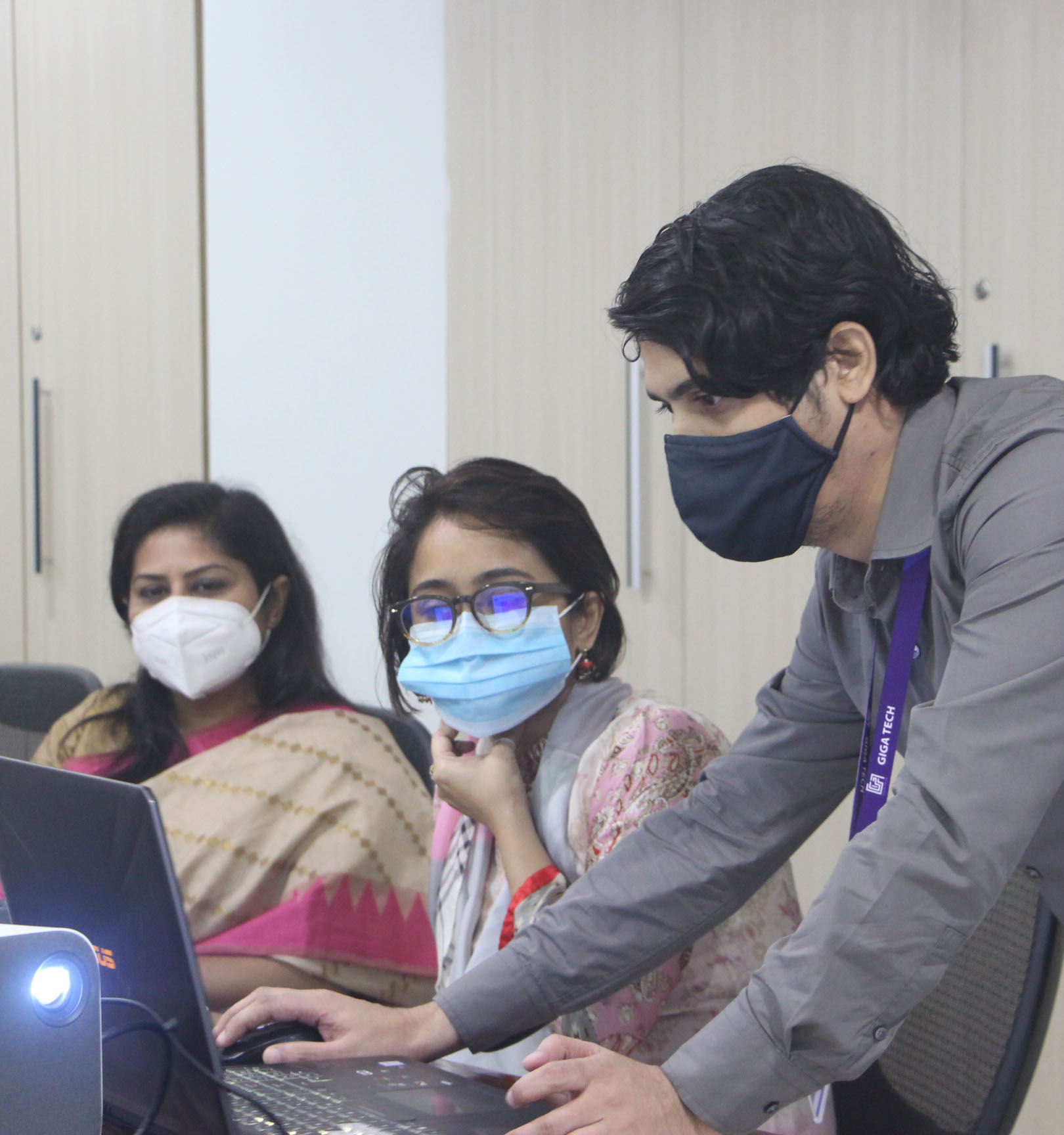 Giga Tech has a very friendly working environment which helped me to grow and continue learning.

Md. Monirujjaman

Assistant Manager, Software Engineering & Delivery
Giga Tech strives to create an environment where more women can thrive in the tech industry and drive the digital transformation together.

Nusrat Jahan

Asistant Manager, Network & Security
Giga Tech gives you the opportunity to build a bright future, and it is fitting for someone who wants a challenging role.

Nusrat Sharmin Mouri

Deputy Manager, Human Resources
Giga Tech has allowed me to hone my skills and use it comprehensively for various instrumental projects.

MD. Mehedi Hassan

ML Engineer
Work Hard! Have Fun! Make History!
We believe in creating a fun environment by encouraging socialization.
Work Creatively
Value Relationships
Exceed Expectations
Cakes and Parties
Miss Deadlines
Inefficiency
Compromise with Quality
Resist Cake