Sentiment and emotion form a very important and basic aspect of our lives. Since the last few decades sentiment analysis has grown to be an active research area in natural language processing (NLP). It is also widely studied in data mining, web mining, text mining, and information retrieval. Sentiment and emotion analysis is seen as an essential task for an academic's standpoint as well as a business perspective. It has spread from computer science to management sciences and social sciences such as marketing, finance, political science, communications, health science, and even history, due to its importance to business and society as a whole.
To enrich Bangla Language at international level/standard with help of ICT to make the country as 'Digital Bangladesh' ICT ministry has initiated a project named Enhancement of Bangla Language in ICT through Research & Development (EBLICT) with 16 tools development for Bangla language. The main objectives of EBLICT are:
Establish Bangla in computing as a leading language at the global platform through ICT
Standardization of various features of Bangla language for use in ICT
Developing Tools, Technologies, and Contents for Bangla computing
Conduct studies, surveys, and Research to enhance Bangla language-based computing through innovation and modernization of Bangla ICT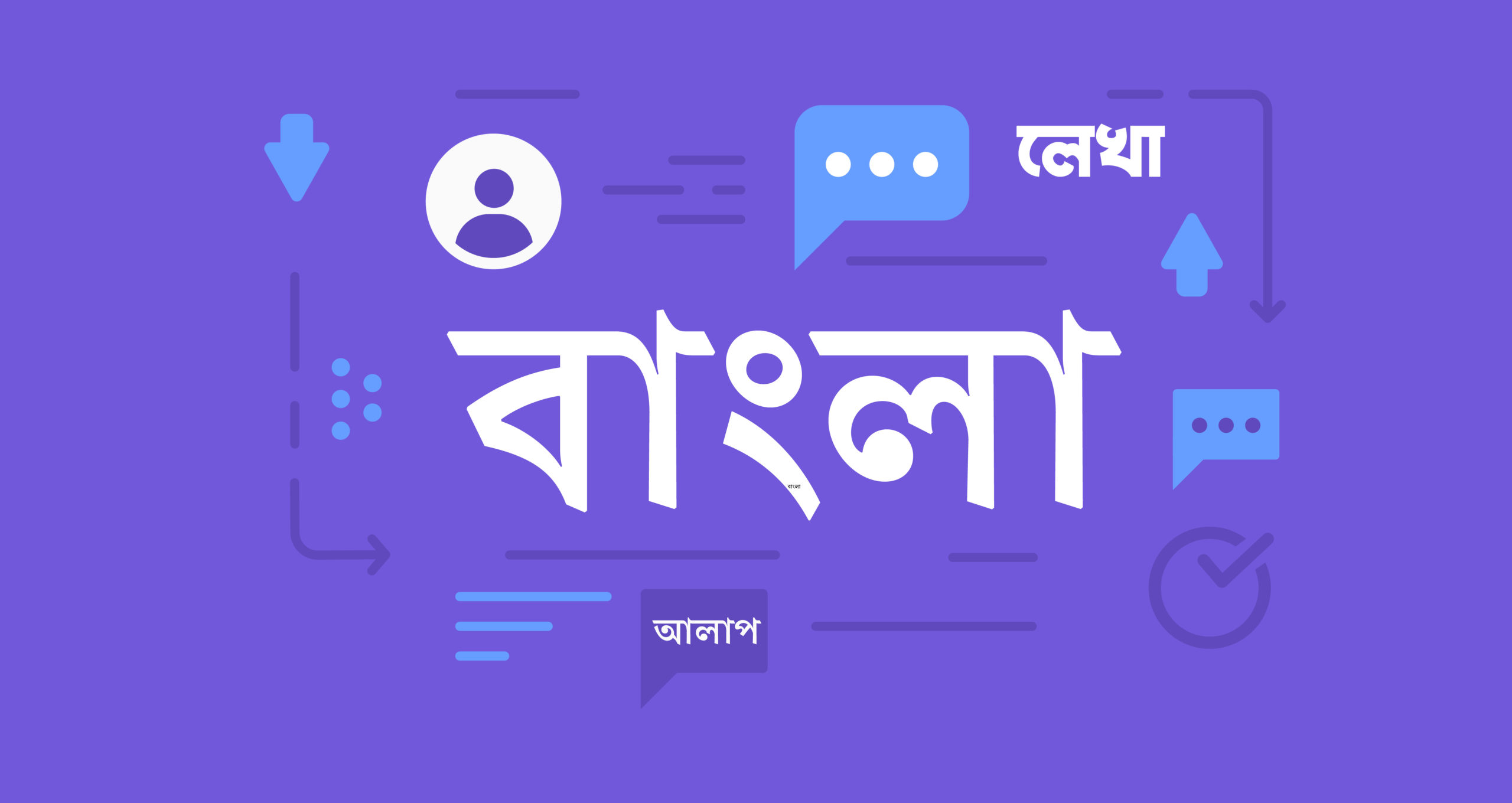 The majority of the users of Bangladesh use the Bangla language to share their opinions on social media. A large volume of digital articles is published in Bangla as well. Organizations practice sentiment and emotion analysis to automatically analyze survey responses, product reviews, social media content, and the like to get valuable insights about the brands, products, services, and incidents. Although extensive research has been conducted in the area of computational linguistics, much of the research work has been carried out in the English language.
Therefore, the sentiment assessment of the Bangla language has yet to be developed and executed properly. Sentiment analysis and emotional recognition from text is not possible from Bangla language as a language. Companies and organisations are thus unable to gauge the degree of satisfaction of their regular customers by analyzing the comments or the feedback they provide.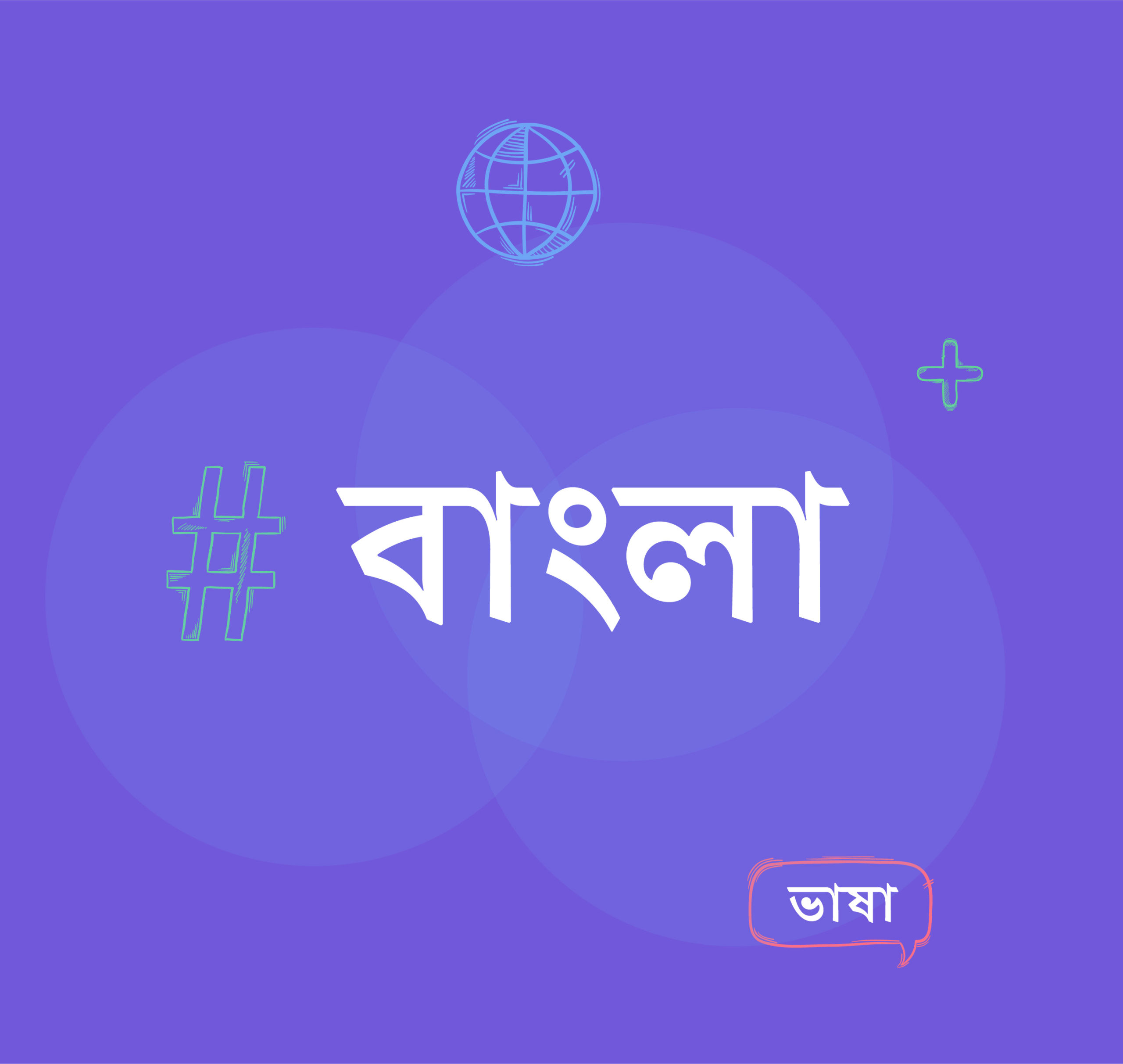 What we are providing
This Bangla Sentiment Analysis model will enable a wide range of users to use the system to analyze any digital Bangla content and get the desired output. The core system will have two major modules to analyze the Bangla text titled 'Sentiment Analyzer' and 'Emotion Analyzer'.
Giga Tech will provide key guidance for hardware and software vendors for the government to develop an ecosystem of higher-order technologies. This project will generate volumes of data from the dataset building process, and from the system itself. Thus, there will be three types of data generated during this project: language data set, experimental debugging data, and experimental research-grade, publishable data.
Benefits
Bangla language will be available for use in International computing. This will empower market research and help to conduct thorough competitive analysis. It will reduce the disparity of using the English language in ICT and immediate actions can be taken against risks. This sentiment analysis project will aid in measuring brand health and work as a tool to enhance the reputation of the brand. Mass people will also be benefitted by it by means of ICT tools with government activities. Identifying emotions will become easier thanks to vast amounts of data.
Companies and organizations will be able to track social media and audience insight and determine the degree of customer satisfaction. This project will help Bangladesh make a global footmark of ICT activities of the Government. Malicious/unusual activities can be tracked through this because of understanding emotions through text. It will raise productivity and increase industry engagement and sustain future planning exercises like sales forecasting.  This project will indirectly create employment for those who are not familiar with other foreign languages, which will ultimately reduce poverty.