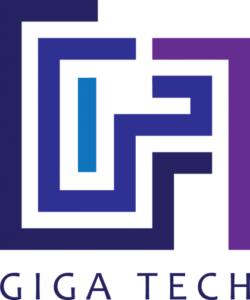 BY BANGLADESH FROM BANGLADESH
Vacancy: 01
Job Responsibilities:
Duties and responsibilities include but are not limited to:
Develop and maintain web applications using PHP CodeIgniter framework.
Write clean, efficient, and scalable code following SOLID principles and clean code architectures.
Collaborate with cross-functional teams to design, develop, and implement high-quality software solutions.
Troubleshoot and debug issues, perform testing, and ensure the overall performance and reliability of applications.
Stay up-to-date with industry trends, best practices, and emerging technologies to continuously improve development processes.
Additional Requirements:
Strong programming skills with a deep understanding of PHP and related technologies.
Proficiency in designing and implementing efficient algorithms and data structures.
Experience with relational databases (MySQL, PostgreSQL) and ORM frameworks.
Solid understanding of SOLID principles and clean code architectures.
Excellent problem-solving and analytical abilities.
Strong communication and teamwork skills.
Education: B.Sc. / M.Sc. in CSE or relevant fields
Experience: 2–5 years of professional experience as a PHP developer with a focus on CodeIgniter framework.
Job Location: Dhaka
Compensation & Benefits:
Other Benefits:
Weekly Holiday: 2 Days
Public holidays as gazette by the Govt. and organization's decision
Paternity / Maternity Leave
Festival Bonus: 2
Salary review: Yearly
Mobile Allowance
Health Insurance
Prayer room facility
Recreation facility: Table Tennis
Friendly Work Environment
Scope for Professional Development & Career Growth
Other perks as per Company Policy
Application Deadline: June 26, 2023
Application Link: Apply Now