The world is moving fast towards the fourth industrial revolution which is now knocking at the door of Bangladesh. Artificial Intelligence (AI), Machine Learning, Robotics, the Internet of Things (IoT), 3D Printing, Genetic Engineering, Quantum Computing, and other technologies, etc. are taking over the world. The initiative Fast Track Future Leader (FTFL) of LICT is a part of the government's plan to create 30,000 direct and 120,000 indirect jobs in the IT and ITES companies.
Bangladesh is working towards achieving the Vision 2021 and Vision 2041 and prevail in IT/ITES sectors through leveraging ICT Projects by the government who has been taking initiatives to create a 'knowledge economy.'
Project
Fast Track Future Leader (FTFL)
Client
Bangladesh Computer Council (BCC)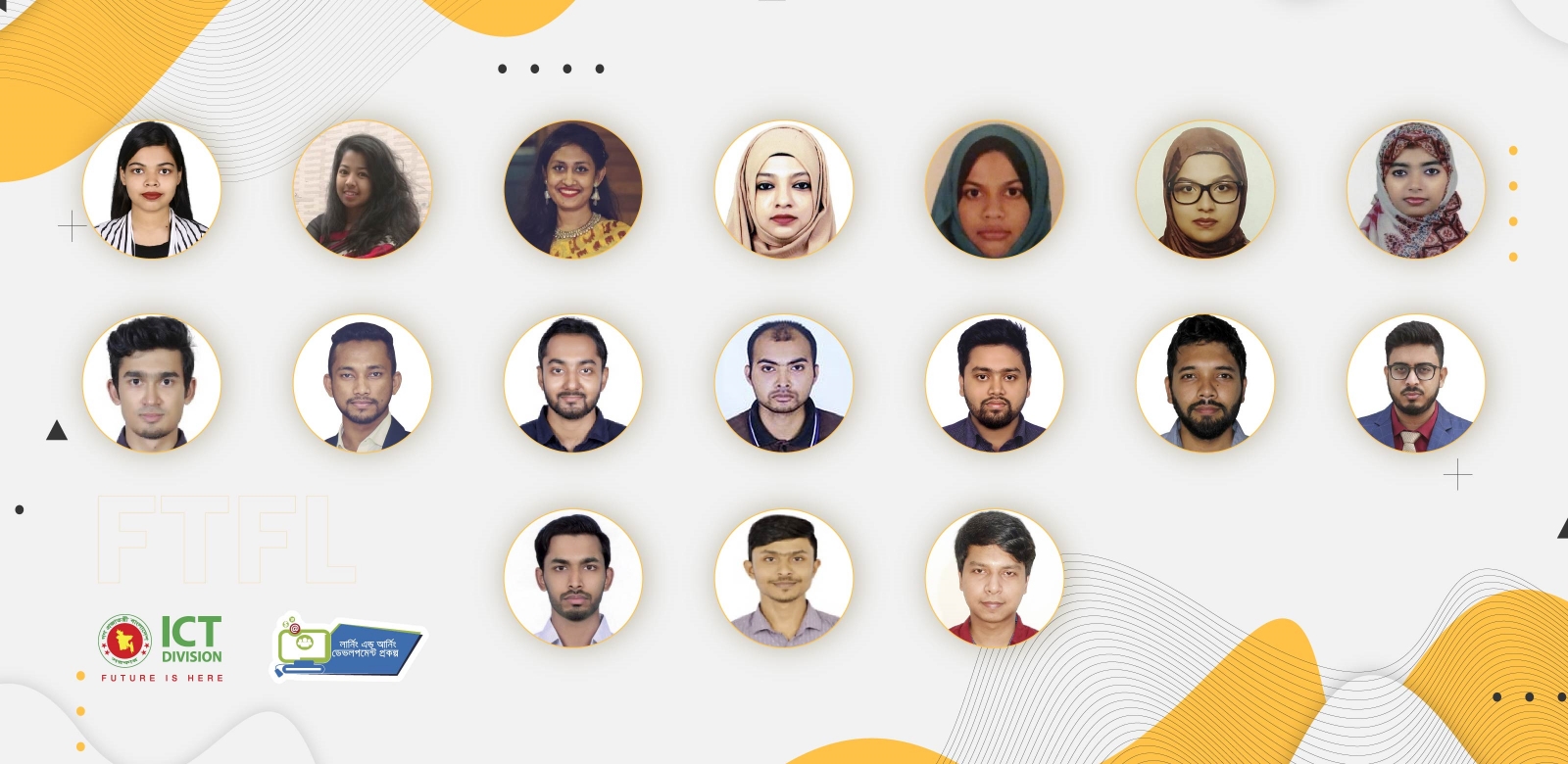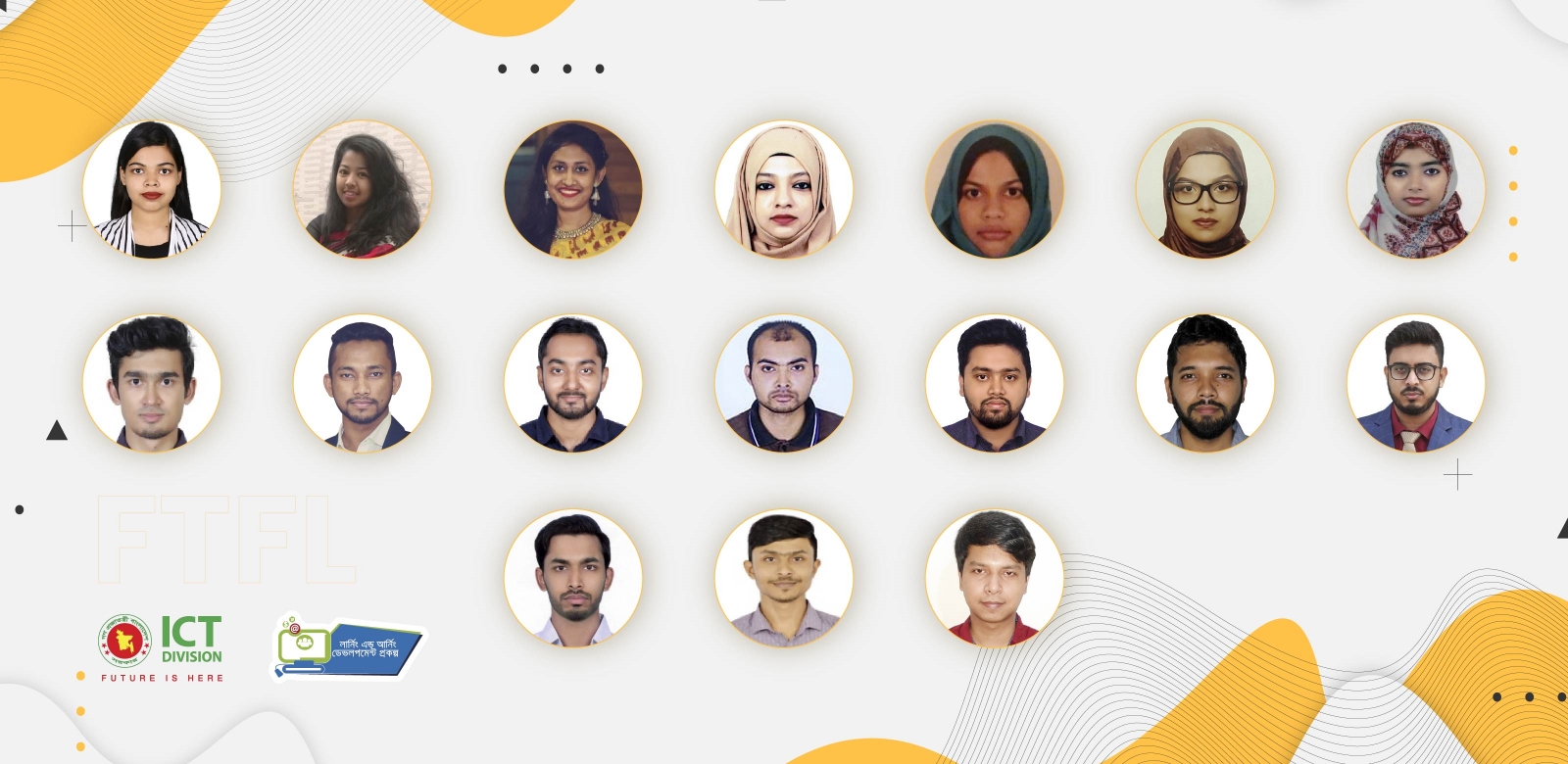 Artificial Intelligence (AI) & Machine Learning (ML) are almost new skills required by organizations in Bangladesh hence they face great difficulties when employing. The job sector needs to be accelerated to discard poverty as well as to comply with the Sustainable development goals.
Bangladesh needs to get prepared for this upcoming tech-influenced era. As part of this preparation, Bangladesh must produce a skilled workforce in the field of AI and ML.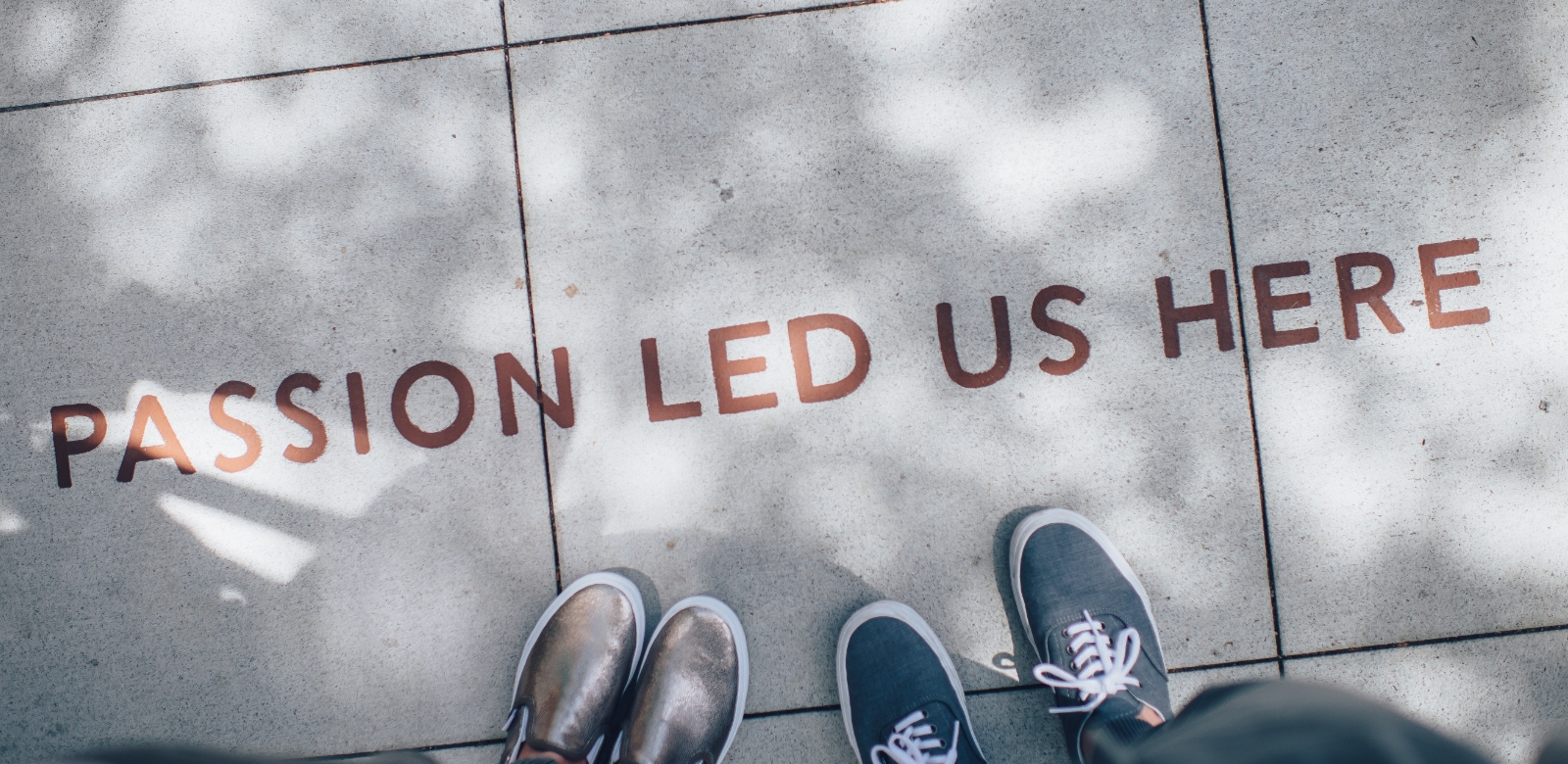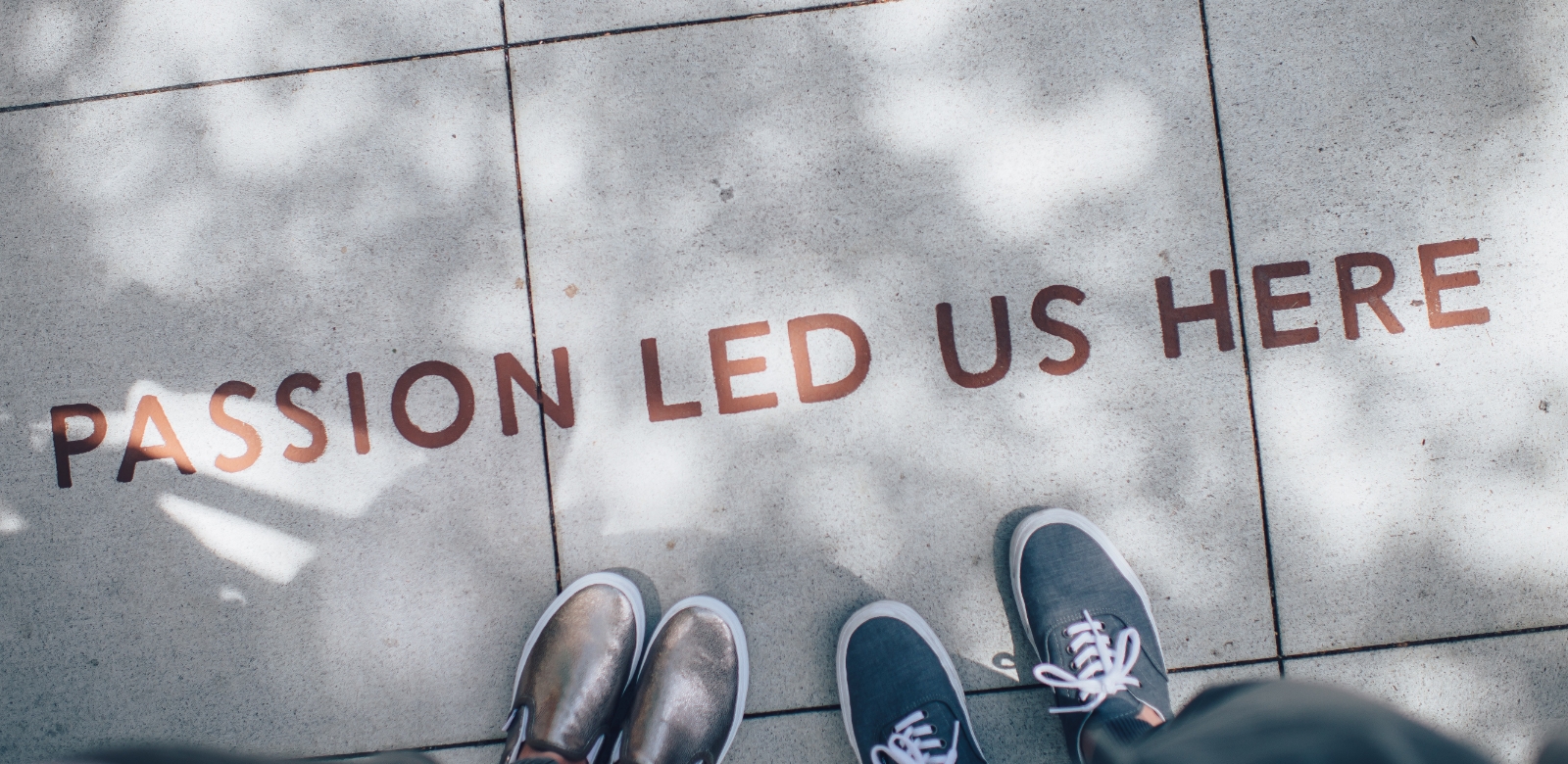 Fast Track Future Leader (FTFL) Training Project Initiative
Giga Tech invited and selected 23 trainees for AI and ML training courses under the Fast Track Future Leader which is a part of the government's plan to create 30,000 direct and 120,000 indirect jobs in the Information Technology (IT) and Information Technology-enabled Services (ITES) companies under the Leveraging Information Communication Technology (LICT) project.
Giga Tech assisted in the creation of job descriptions, the selection of candidates, and the curriculum for AI and machine learning training.
A training plan and schedule were created to assist the trainees in achieving the organization's aim in a systematic manner. Participants were assisted during training, and an online infrastructure was created to facilitate the delivery of instruction. Recording of class lectures was provided to ensure participants were able to carefully review the material.
GIGA TECH hired  16 candidates who performed well in the training for different AI and ML projects.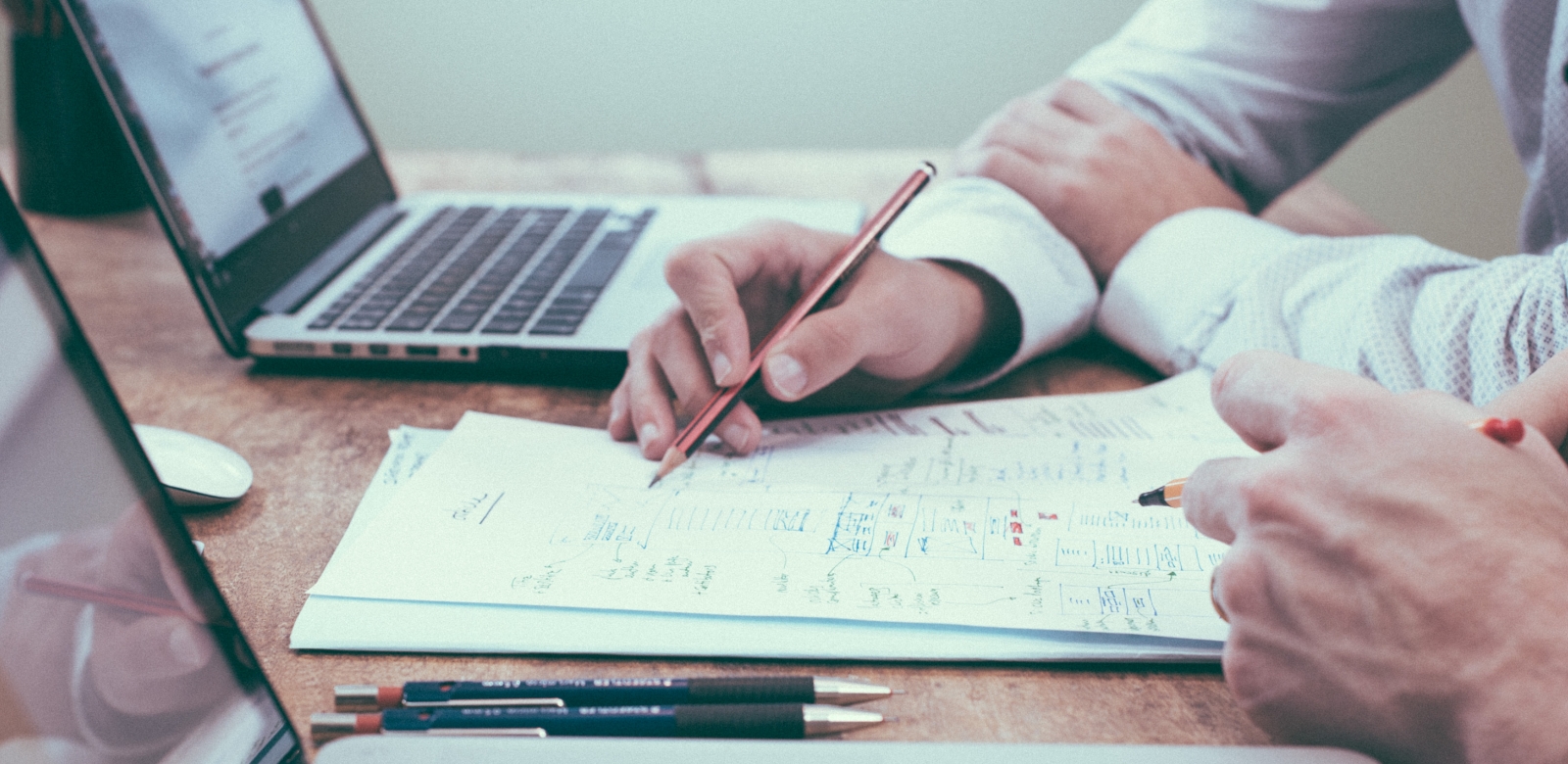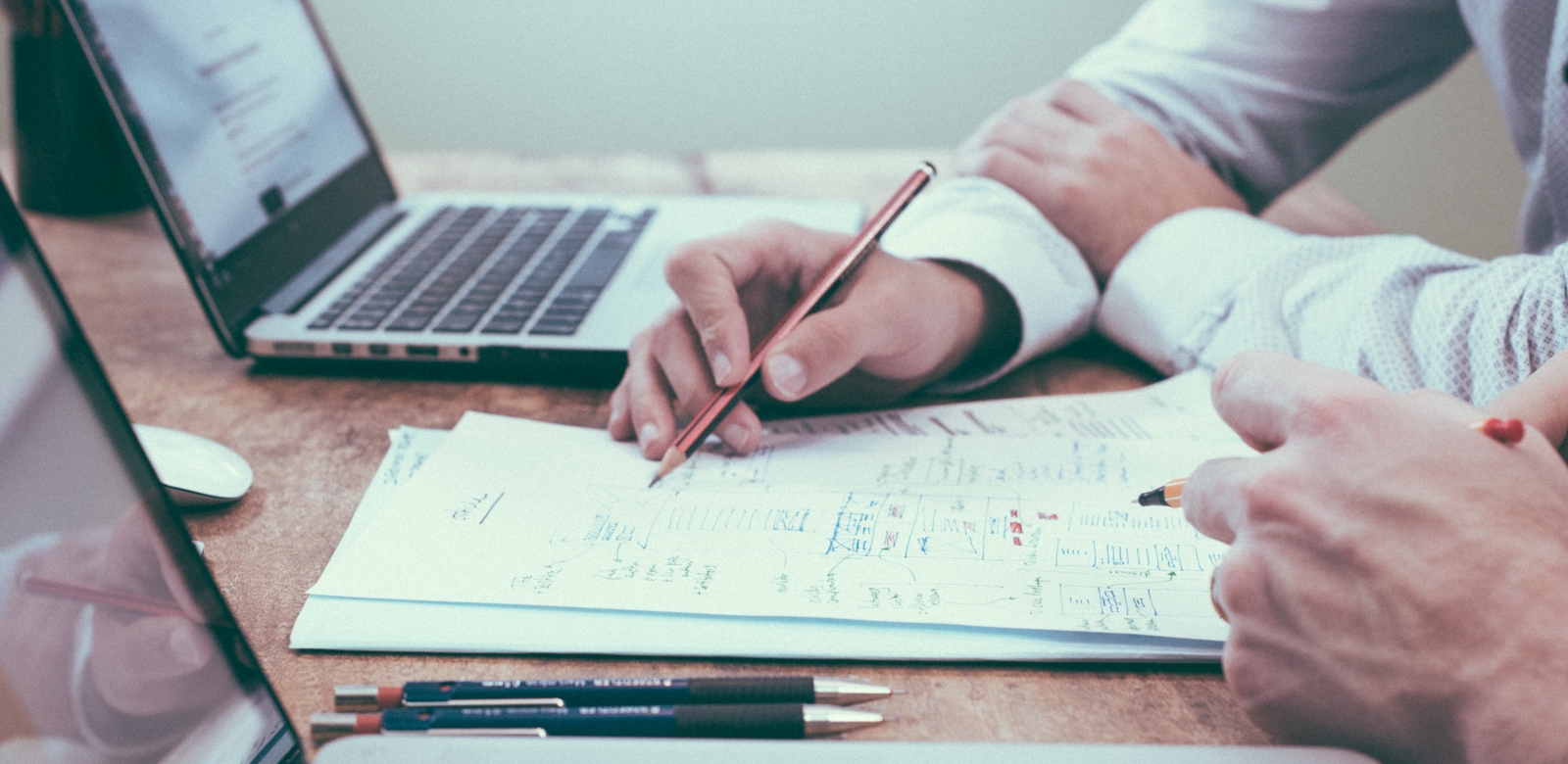 FTFL Training Project's Impact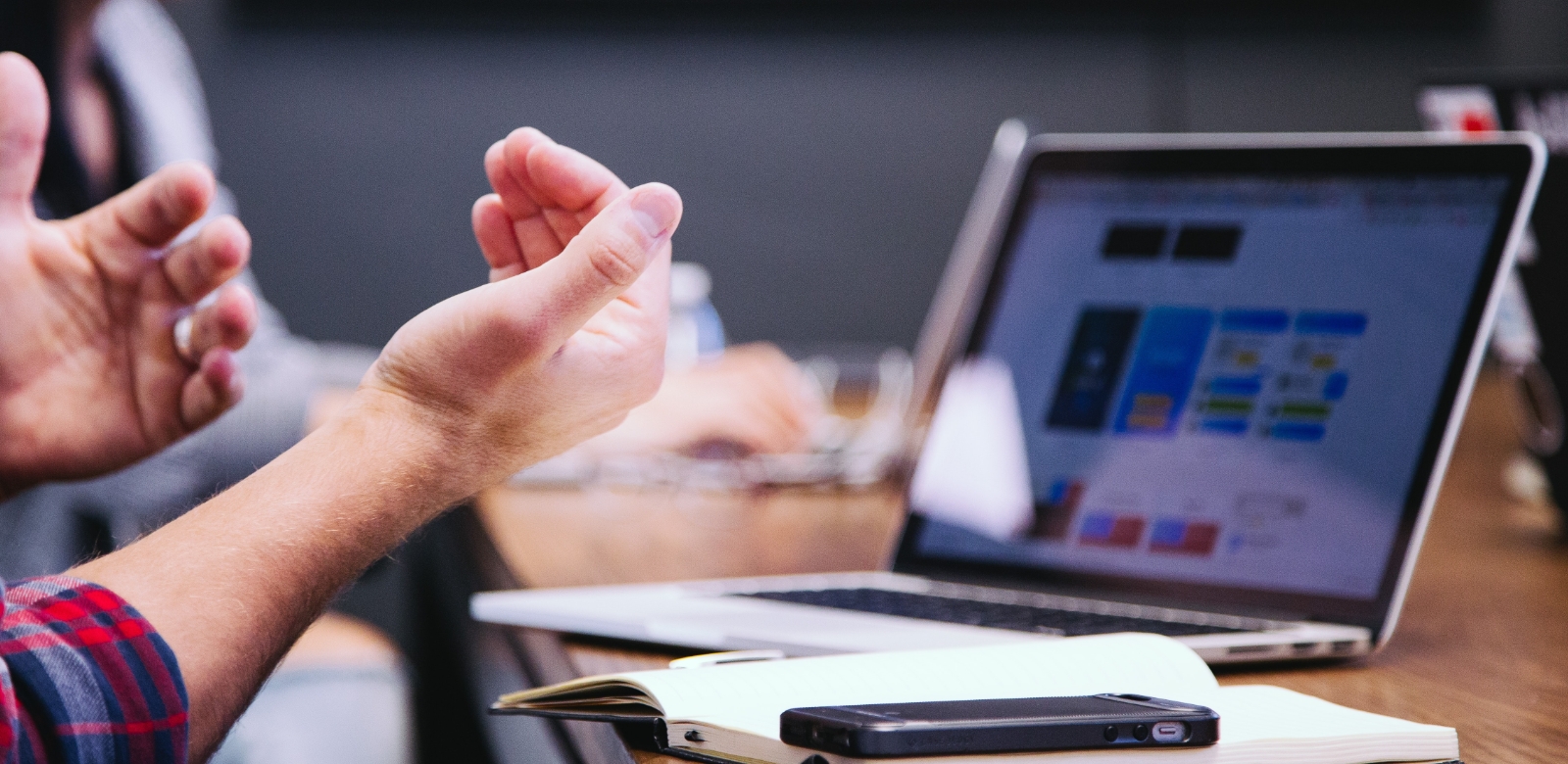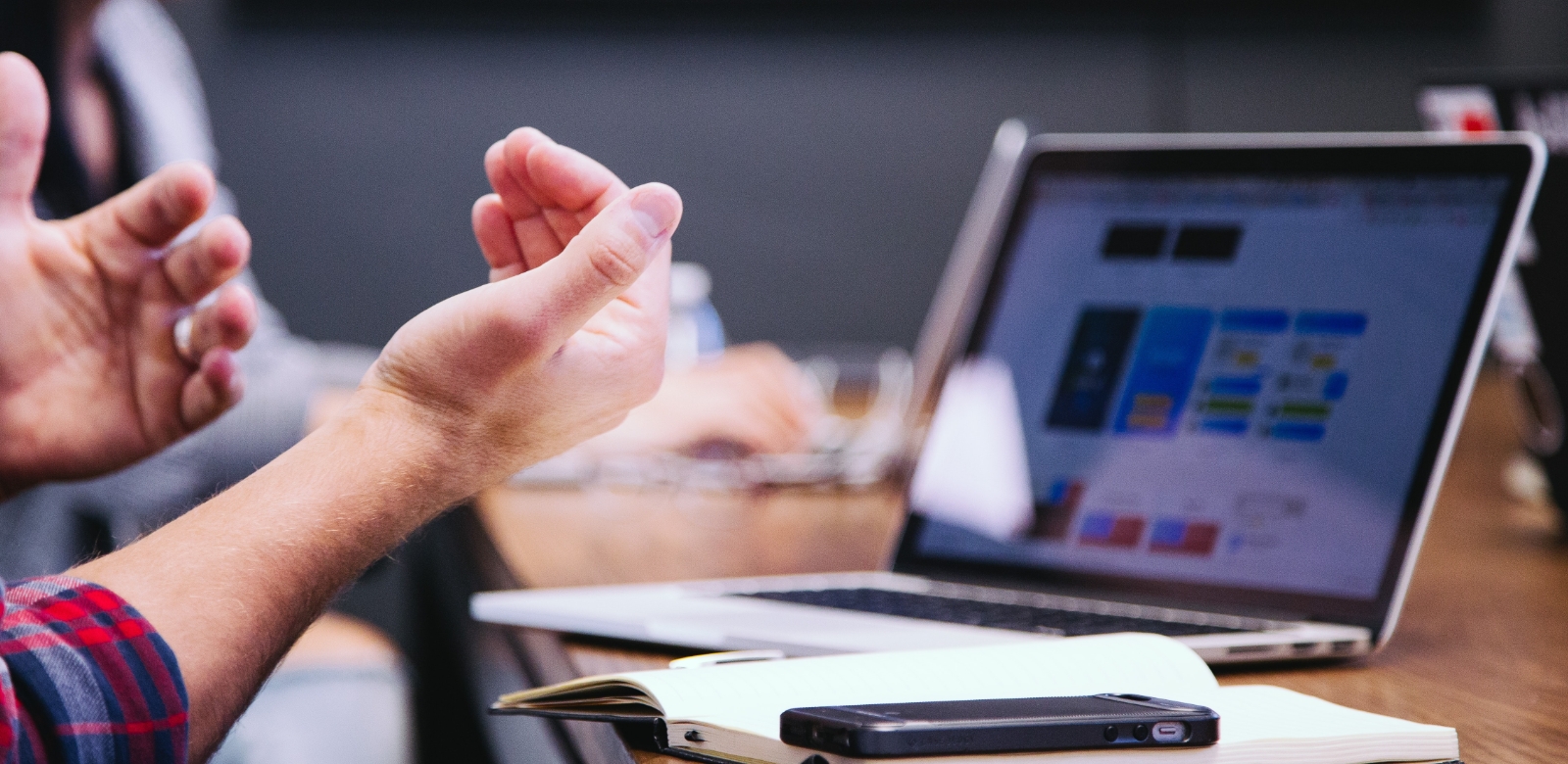 The Result
Creating skilled workers in the field of Artificial Intelligence and Machine Learning.
Giga Tech's contribution to FTFL created 23 skilled manpower on AI and ML who will apply their skills and knowledge to the IT/ITES industry. Their skills will help the IT/ITES industry to move forward.
The training helped lessen the supervision and remove the hassle of constant monitoring. The motivation of the employees increased which significantly helped in achieving organizational goals and objectives and boosted performance.
This initiative helped identify the strengths and weaknesses of employees and made it easier to delegate the right work. The learning time required to have an acceptable performance was also drastically reduced.
FTFL helped develop skilled manpower in the fields of AI and ML which will result in increased reliance on local employees rather than sourcing work from outside.
IT/ITES Jobs to be created
Participants trained under FTFL project