The much-awaited event, Tech Spark was launched on 10th September 2021 which was greeted by an overwhelming amount of response. The event was hosted by IEEE CUET WIE Affinity Group Student Branch powered by Giga Tech.
IEEE Women in Engineering (WIE) affinity group is one of the largest international professional organizations dedicated to promoting women engineers and scientists and inspiring girls around the world to follow their academic interests to a career in engineering. Its goal is to build a community of engineer women with diversified talents.
The event was sponsored by Giga Tech Ltd. and graced by Media Partner, CUET NEWS 24.com, online engagement partner – Interactive Cares, Radio Partner – Bangla Radio 95.2 FM, and E-learning Partner – Bohubrihi.
Through this competition, participants were able to cooperate and collaborate with others and were able to partake in an opportunity to involve critical thinking and develop stronger problem-solving skills.
Organizer By
IEEE CUET WIE Affinity Group
Anyone could participate solo or in a team of 3 members max. The science and technology-based national competition consisted of two segments.
The first segment was the Project Video Contest which aimed to boost the creative thinking and innovation skill of participants and make the world a better place through science and technology.
The second segment was a case-based Article Writing Competition to ignite creative minds to come up with new ideas.
Phase 1
the participants required to submit an abstract of their project while registering which needed to be within 300 words for the preliminary selection round.
Phase 2: Semi-finals
the selected participants needed to submit a 5 minutes video of their project.
Phase 3: Final
The best projects among the submissions in semi-finals got played in front of the esteemed pool of judges in Zoom where they had to go through a Q/A Session based on the video.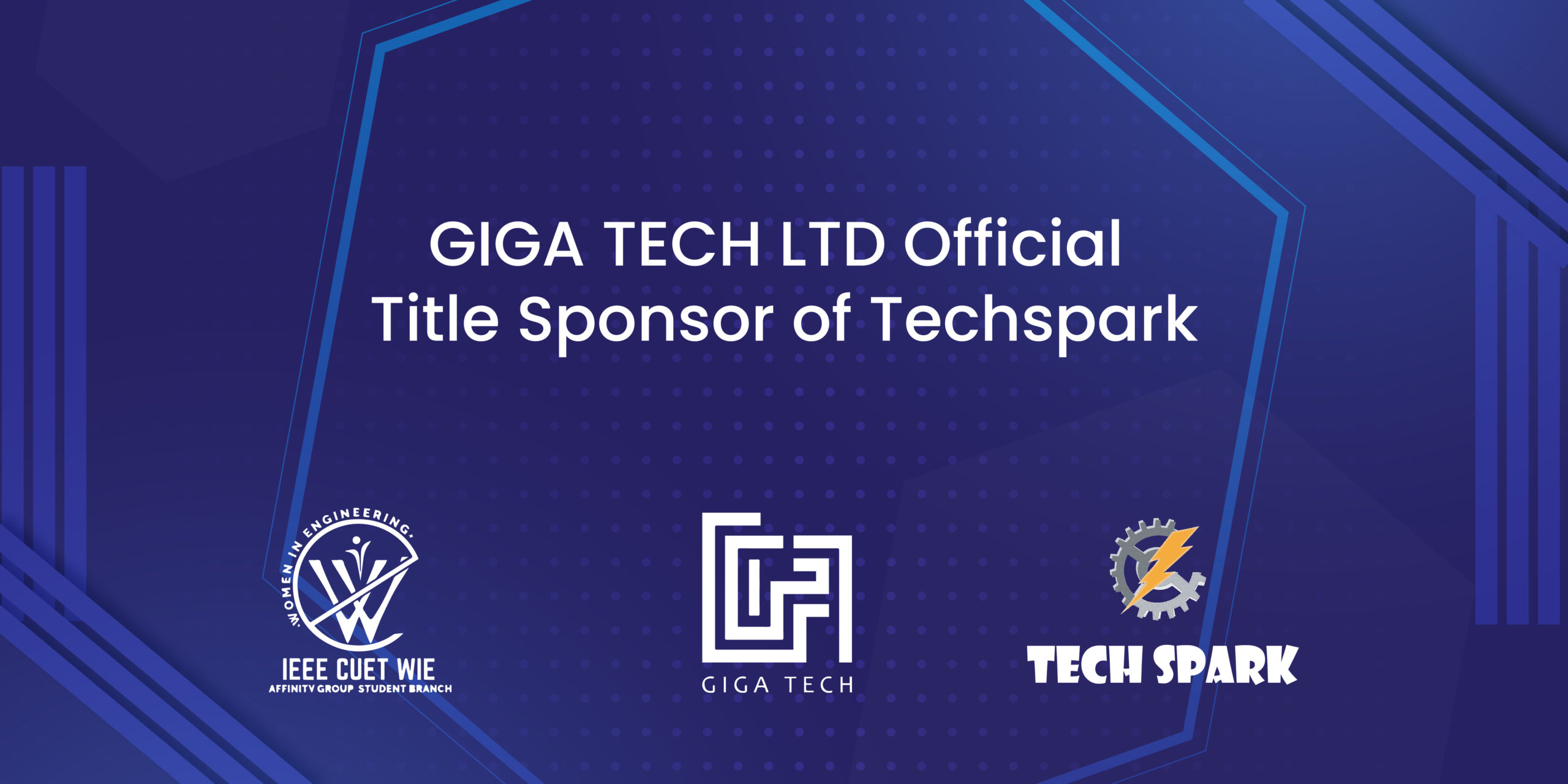 Article Writing Competition
The Article Writing Competition had only 1 phase. The article submission needed to be done based on the provided theme/case/scenario which was regarding a technical issue.
The top 3 participants received prize money and awards. All the participants received an e-certificate, and to top it all off, the best 10 articles got featured on the social media platform of IEEE CUET WIE Affinity Group Student Branch.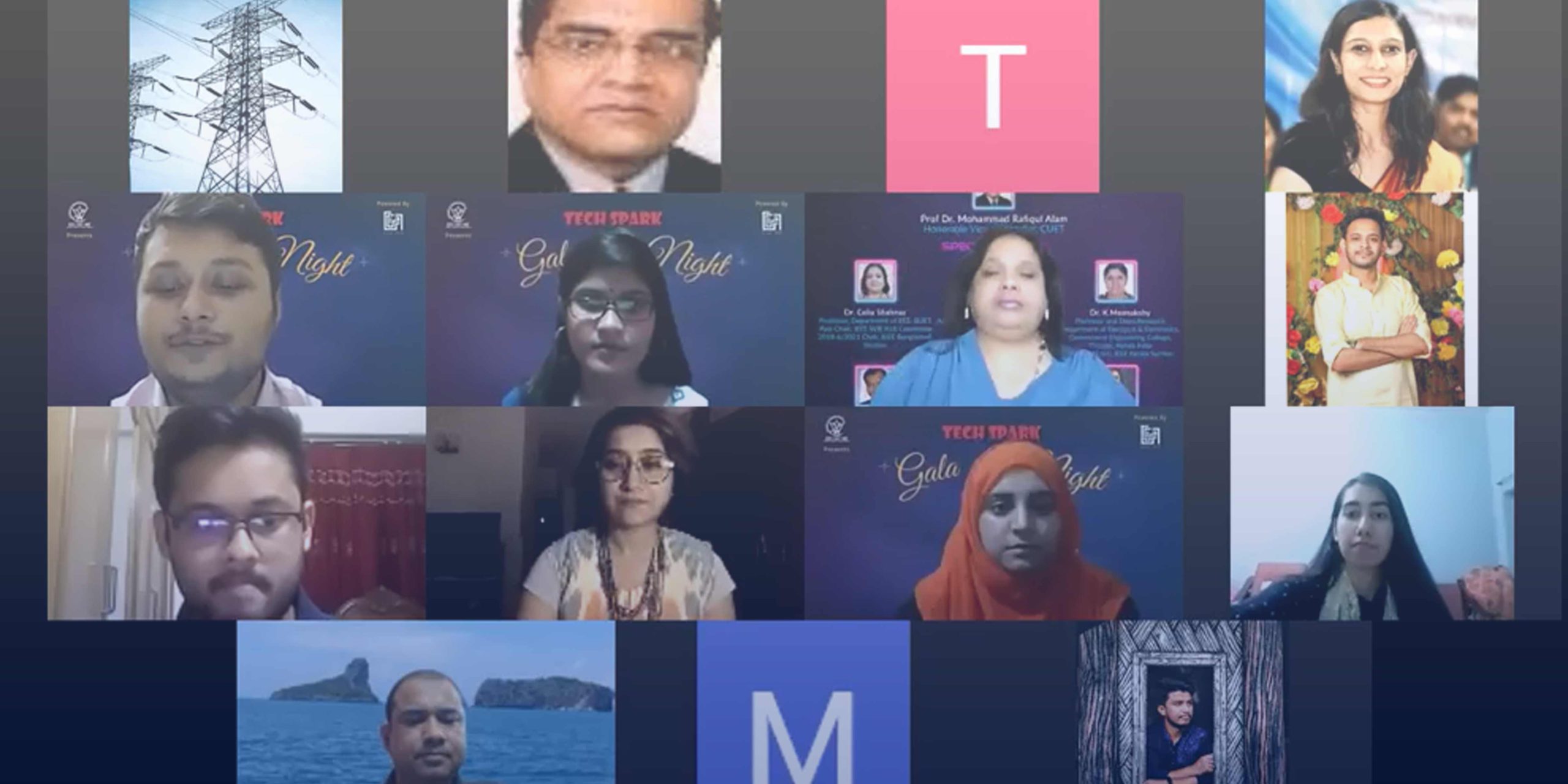 225 Participants from 20 Universities from all over Bangladesh
Guest Speakers
Samira Zuberi Himika
Prof Dr. Mohammad Rafiqul Alam
Dr. Celia Shahnaz
Dr. Sweta Tripathi
Dr. K Meenakshy
Dr. Shaikh Fattah
Anamika Bhakta
Dr. M. Moshiul Hoque
Lamia Alam
Dr. Nur Mohammad